Your Story in the Details Vol. 14

Maria Newman Photography
Capturing the moments between the poses – the magic that comes with real interactions between two people that are in love – is what wedding photography is about.
Telling a couples story starts by first telling who the couple is; by capturing the smile that only the groom can coax out of his bride, or the glimmer in his eyes when he looks at her. The things that can't be posed show the true essence of a couple and their spark for each other.
Maria of Maria Newman Photography believes in those magical interactions between couples, and that their photos should be just as unique as they are – not a posed replica of couples before them. Her work shouldn't be seen as a brand or as just a company, but as a creative collaboration between a friend and companions. A friend that will capture your love from the announcement of the engagement to the kiss that seals you as man and wife. A friend that wants to give you tangible memories of your unique love that is shown on your wedding day.
We would like for you to be able to get to know this new friend a little bit better, so without further adieu, we'd like to introduce you to Maria Newman.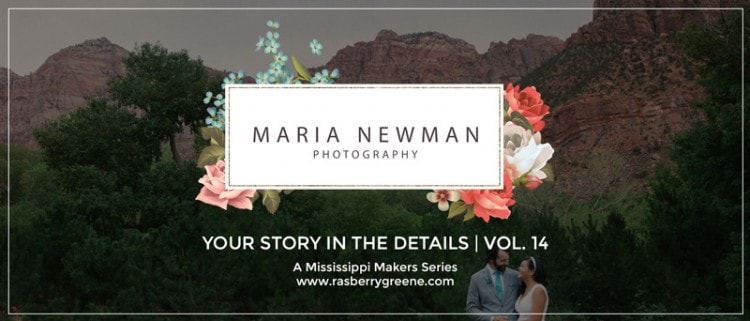 How did you get your start in photography?
I've always been drawn to cameras. My parents gave me their old film cameras when I was in middle school, and I spent about a year's worth of allowance on a 5 megapixel Kodak Easyshare in high school so I could take digital pictures too. I always loved documenting everyone around me, but I didn't think of it as a career option at the time. My freshman year of college I met an English major turned world-traveling photojournalist, and she completely inspired me. By my second year of college I had made the choice to dedicate my life to photography. I changed schools and attended USM because they had a photojournalism department. I chose wedding photography because I wanted to be surrounded by happiness and love, and I haven't regretted my choice once.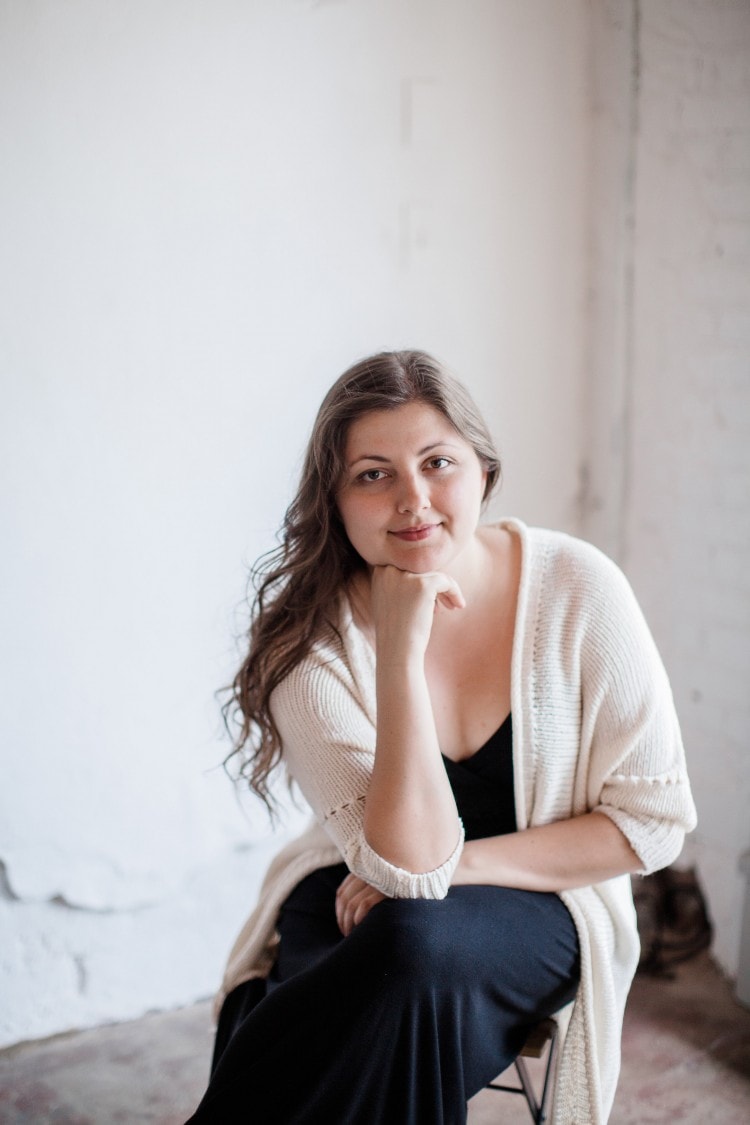 Photo by Starling & Sage
What is the inspiration behind your photography?
I am inspired by real human emotion and nature. I love photographing people in nature. It's a common theme in my work. I also prefer real interaction between couples as opposed to very posed pictures. I often tell clients that I shoot between the poses. That's where the magic is.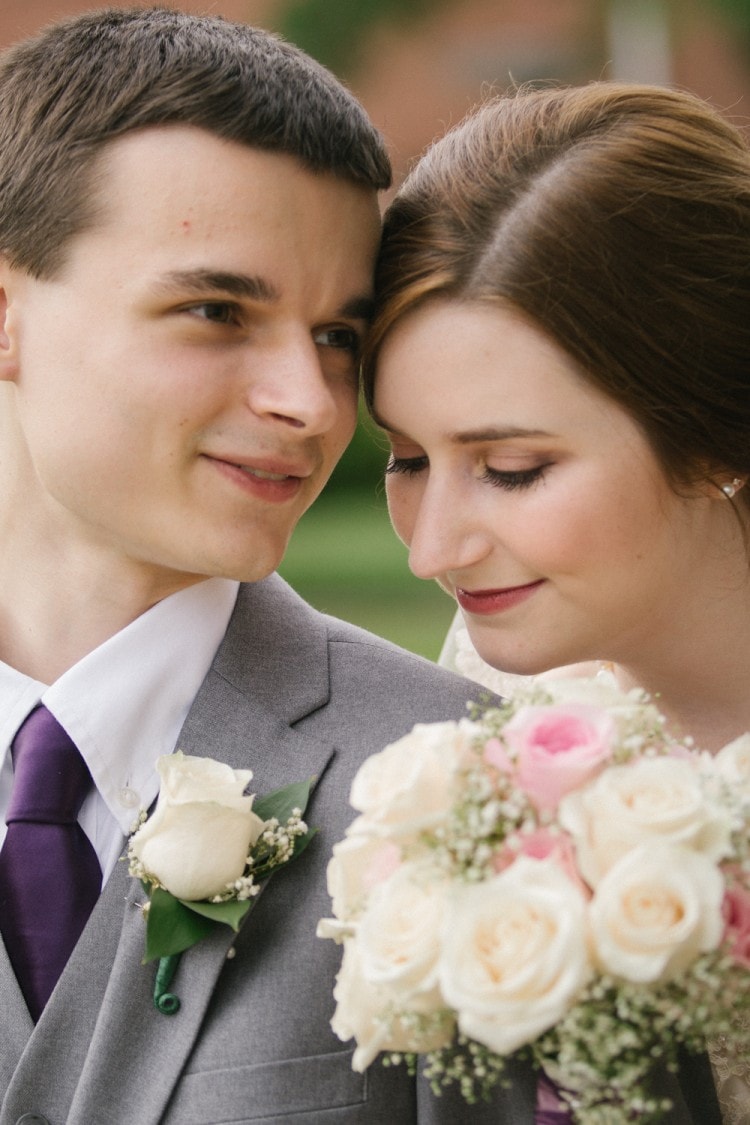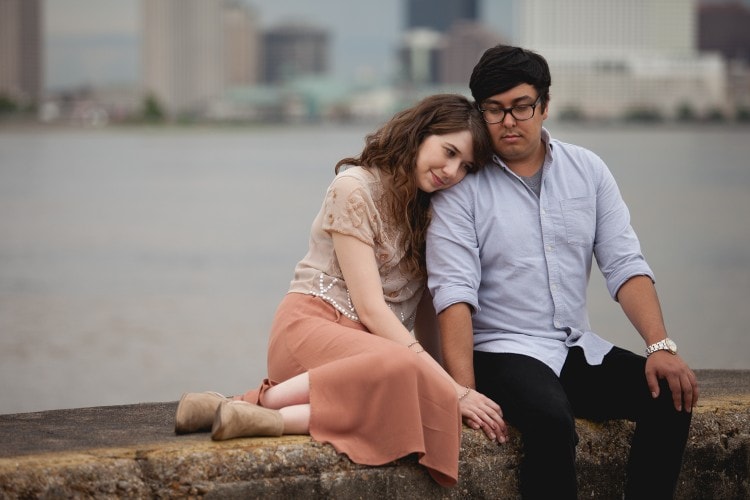 What is your favorite part of shooting weddings/bridal sessions?
My favorite part of shooting weddings is being surrounded by love. There is nothing else like it. It fuels me for days after a wedding. My favorite part of bridal sessions is the confidence all the brides radiate. They feel beautiful. They know they are beautiful. It makes my job a lot easier.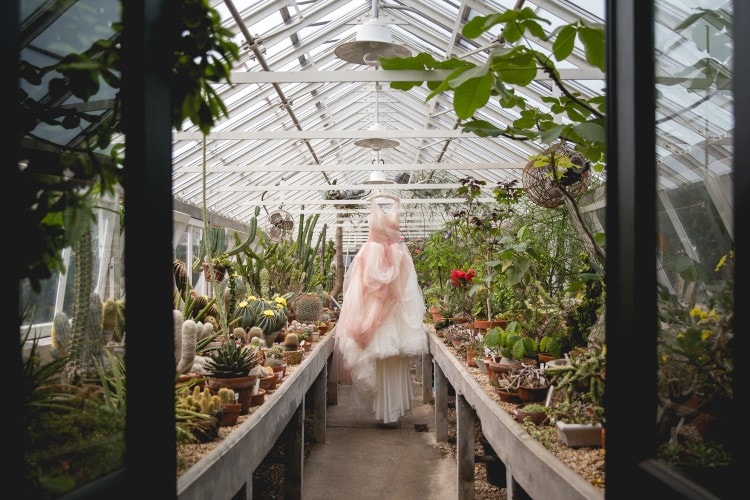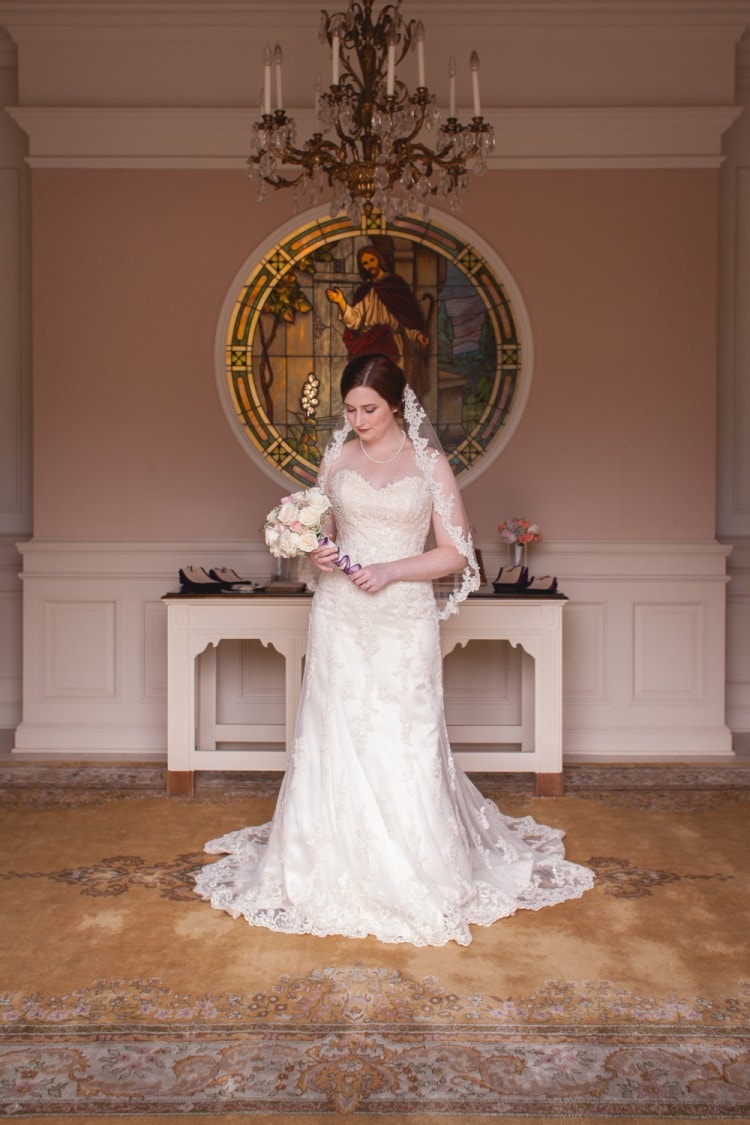 What's your favorite part of being involved with people's weddings?
I love getting to know everyone. I always seem to make good friends with the mothers of the bride and groom. Not all vendors get to be as involved in the day as photographers, so I can't help but feel a sense of closeness to the families by the end of the day. They tell me stories about other weddings and how everyone fell in love. It's a beautiful experience.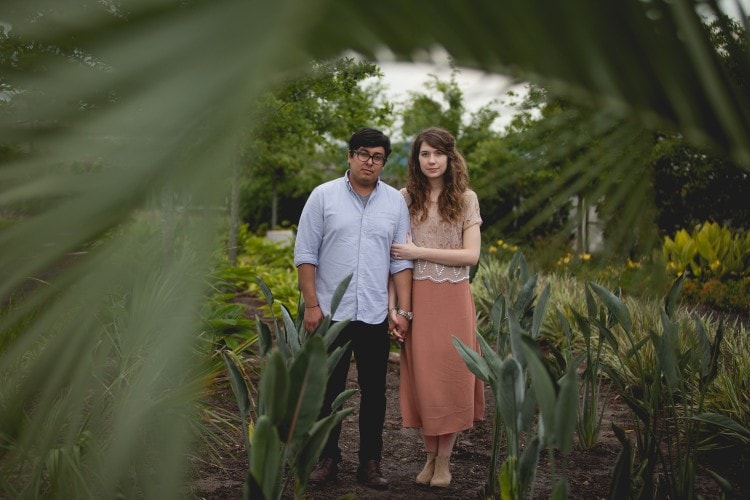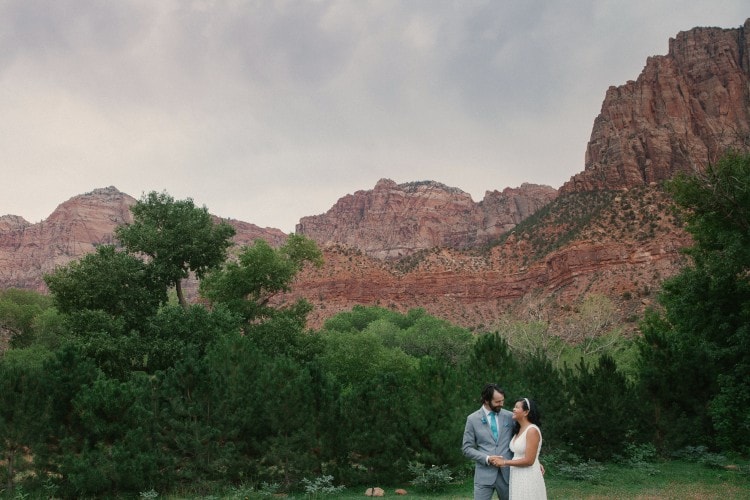 How do you think you would tell your story through your future wedding?
I think personal touches are most important. Too many brides copy cute ideas they see online that meant something to other couples, so I'd make sure that the details are unique and telling of our love. I'd also, of course, put great care into picking the right photographer to capture and tell the story of the wedding day itself. Truth be told, I have a photographer in mind even though I haven't met my future groom yet!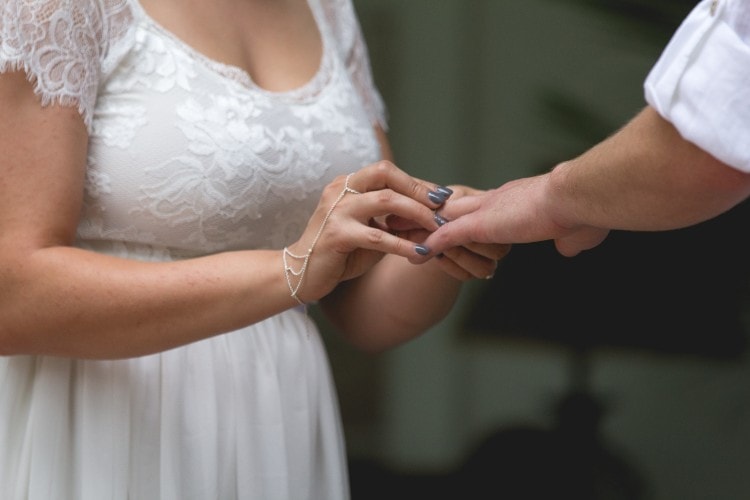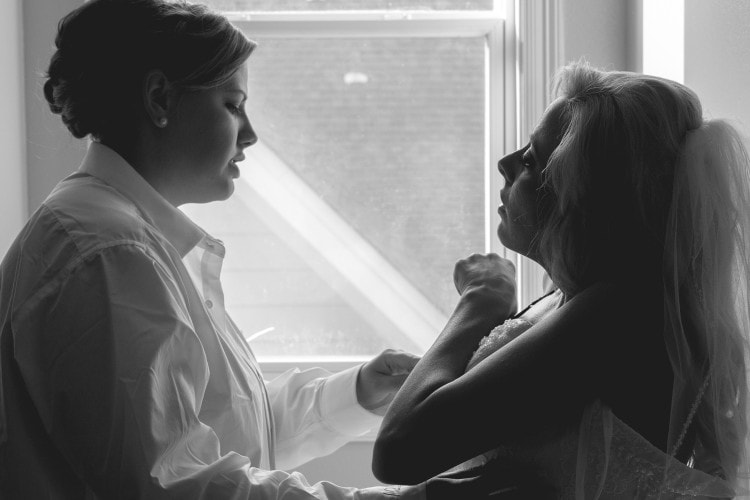 If you could write your future bride-self a note to read on your wedding day, what would it say?
Remember that nothing will go perfectly as planned, so go with the flow! Stop to enjoy the little moments so they don't pass you by! Also, I hope you got your dream photographer.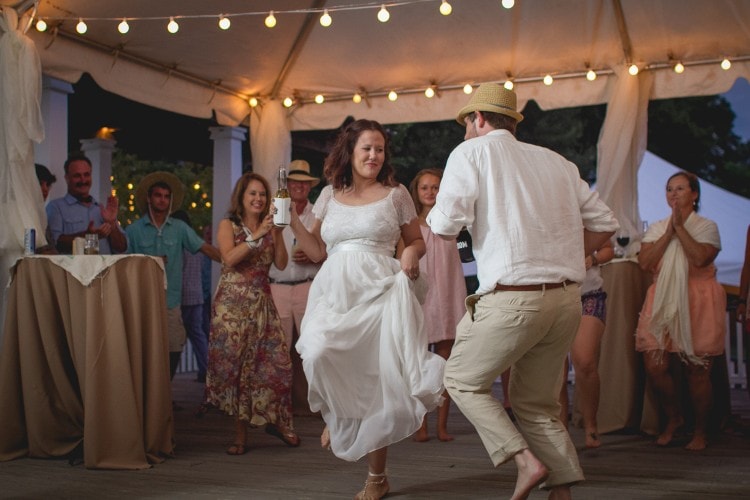 If there was one piece of advice you could tell a bride, what would it be?
Choose a photographer that you really get along with and that understands your vision. Yes, photographers are artists with their own style, but pick a style that matches the style of your wedding, and pick a nice person. You'll spend more time with your photographer than with your spouse on your wedding day. You want someone you could see yourself being friends with!
What are some of your favorite wedding vendors in Mississippi?
Ardor Rental Boutique
Made by Betty B
Starling & Sage
Lovegood Rentals
April & Paul
You can find Maria Newman Photography on: