At Rasberry Greene, we believe:
In helping you create an "intentional wedding" focused on the most meaningful moments and the beginning of a new life together.
In asking ourselves "what would Mama do?"
In simple policies that allow you to plan the wedding you've always dreamed of, without being restricted by unnecessary rules and regulations.
That The Gin at Rasberry Greene has to be more than just another wedding venue, because your wedding is more than "just another wedding", it is an incredible moment that will hold meaning for you, your spouse, your family and friends for the rest of your lives.
In the power of stories.
Get Married at Rasberry Greene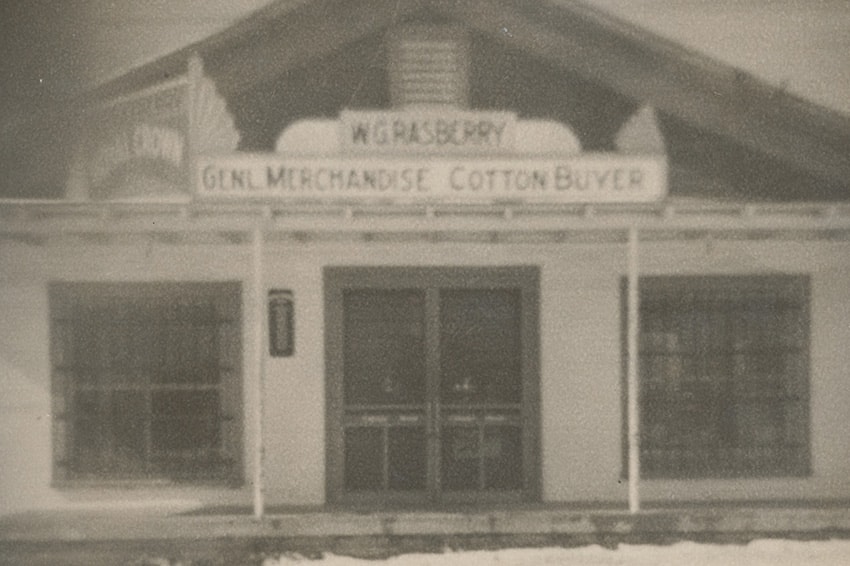 Our History
Every story has a beginning.
Some build slowly over time, steeped in history and a collection of stories from a time long past.
Some burst brightly out of darkness and seem to shift the world beneath our feet.
Others pass us by, unrecognized, until their beauty reveals itself and we look back and see a beauty greater still in the way everything just seems to have "always been".
Our beginning is all of these – our story is wrapped in history and the memories of others; it is fueled by an idea that seems to burn brighter with every passing moment and inspired, even still, by the way things have always been.