Your Story in the Details Vol. 2

Lovegood Wedding &
Event Rentals
Have you ever met someone that falls right into the rhythm of your life? They're your people? They understand you and what you're all about. Even upon your first meeting, you know they're your people because they think, believe, and struggle with the same things you do.
Lauren of Lovegood Wedding & Event Rentals is our kind of people. Lauren first made her way to Rasberry Greene before even officially moving to the Hub City, just a few miles down the road from Soso. We shared Mama Betty's Cream Cheese Pound Cake (get the recipe below) and a cup of coffee while we passed stories back and forth. Swapping stories with Lauren came so easily; tales of families and times past. She shares a love for the deeper meaning of an item, the antique, the hand-me-downs, the long forgotten. She also understands why it's important for people to know and share the intimate moments – the details – on their wedding day.
We're so excited to share her story with you. If you aren't already a lover of using antiques and unique finds on your wedding day, we hope that Lauren might help sway you otherwise.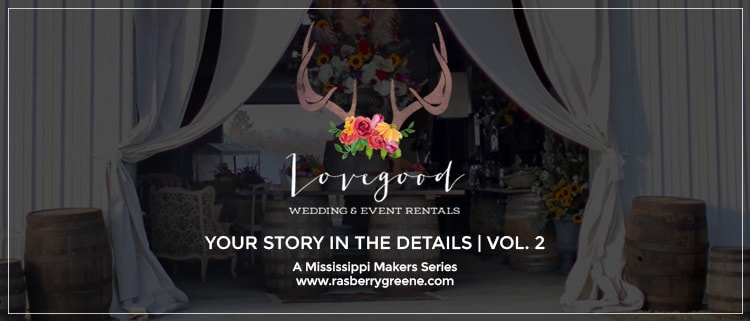 How did you get your start here in the Hub City?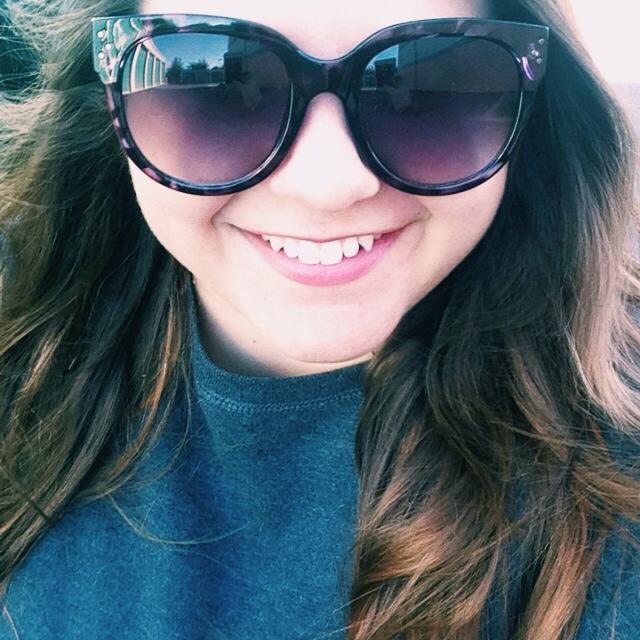 I just want to start off by saying how thrilled I am to be back in the great state of Mississippi. Moving my rental business from Destin and the 30a area in Florida has been exciting, hard work, and a huge commitment, but in my heart I knew I wanted to be back in my home state to be closer to friends and family. I graduated from South Jones High School in Ellisville, but I am excited to call Hattiesburg home. It has been the perfect fit for Lovegood and myself. Even though I am still the new kid on the block in this area, I have already developed some great relationships with other Mississippi wedding vendors! I am thankful and blessed to be back home.
What is the inspiration behind Lovegood?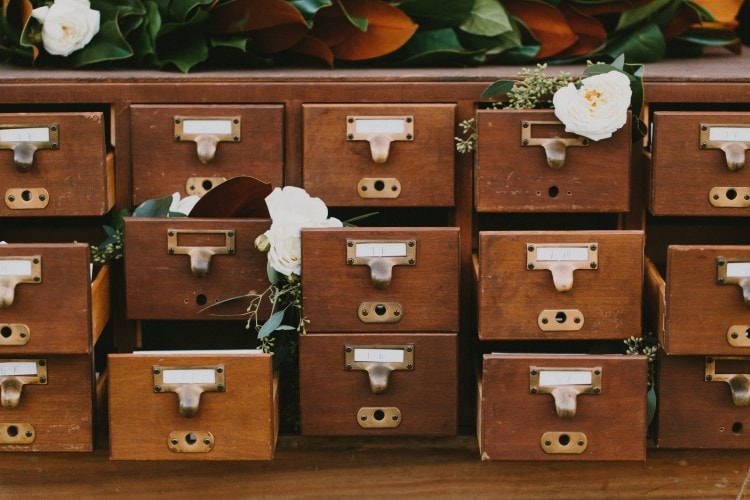 Photo by Robert Hill Photography
Antiques have been in my family since before my grandmother was born. During my childhood my mom would take us to antique malls, flea markets, and yard sales to look for good finds. I honestly feel it is in my genes to be a vintage picker and lover of all things with a story.
Aside from the love of old objects, our family is the backbone behind Lovegood. We wanted our company to have the same core, bonds, and morals as the most important people in our lifes. Yes, 'lovegood' might be a play on words, but it is also a symbol of what our collection means to us. We love each one of our pieces and want share them with you.
How did you get involved with wedding rentals?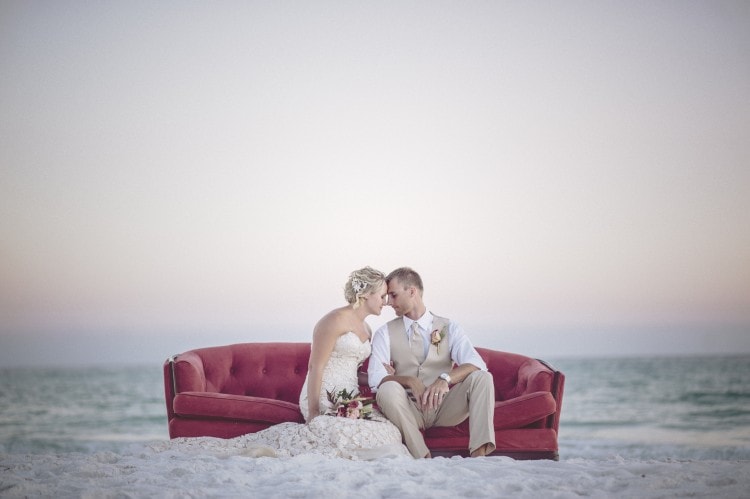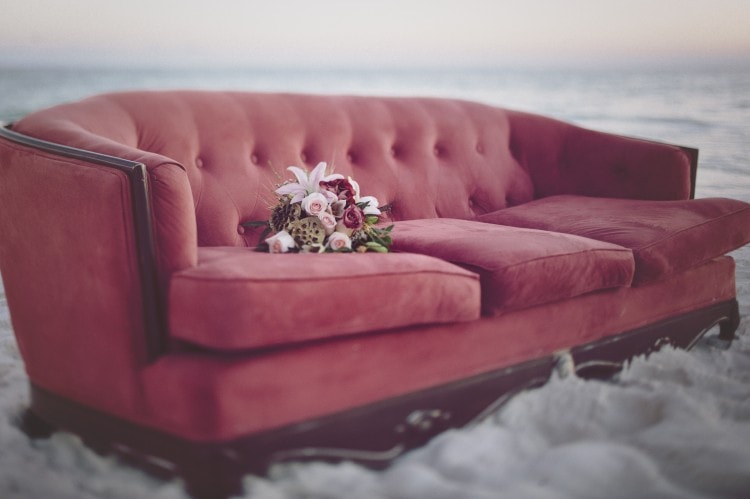 Photos by Hello Miss Lovely
It is kind of a funny story. During college my friends would be reading Vogue magazines and Womens' Wear Daily, and I would be reading Brides and Martha Stewart Weddings. I have always had a soft spot for weddings even before entering the wedding world. After graduating from Mississippi State University with a degree in fashion design, I worked in management and visual design and merchandising for a major department store in Columbus and Tupelo. Almost a year after graduating, my mom was having so much fun picking for her antique booths in Florida she asked me to move to Destin to help her out with her booth, It's a Southern Thing. Once I moved to Destin I was offered a job as the event coordinator for a beach front wedding venue. During my time as the venue's event coordinator, I had the opportunity to meet some amazing vendors. I got a part time job with a wedding planner and began blogging and doing social media for her company. I would also work alongside her for weddings.
I was able to take my knowledge for antiques and vintage pieces and my background in the wedding world and mixed them together. The end result was Lovegood Wedding & Event Rentals!
What is your favorite part of being involved with weddings?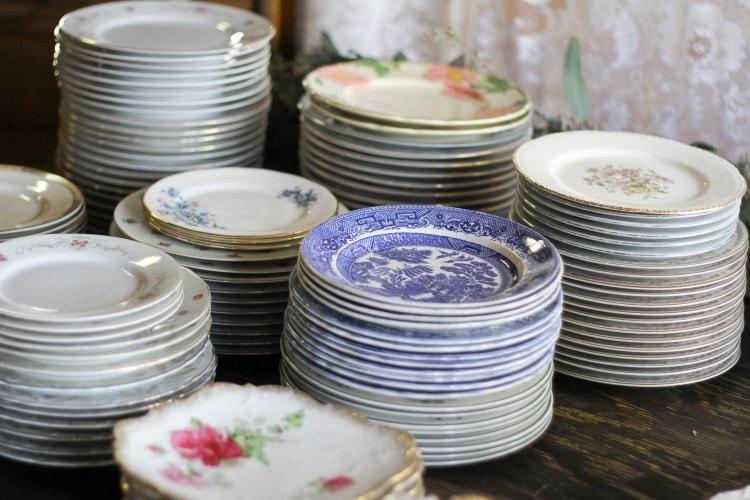 Photo by Blackbird Creative
I so enjoy meeting our unique Lovegood couples and hearing all about their love story. We are able to take pieces of their story and add those special elements to their wedding day. I am always that person who asks for the "How did y'all meet?" stories. They get me every time!
If there was one piece of advice you could tell a bride, what would it be?
Sit back, relax, take a deep breathe, and let your vendors make your dream wedding come true!
If you could write your future bride-self a note to read on your wedding day, what would it say?
You are the luckiest girl alive because today you are marrying your soul mate, best friend, and love of your life. Cherish every moment, and dance the night away!
How do you think your rentals can be used to tell a unique wedding story?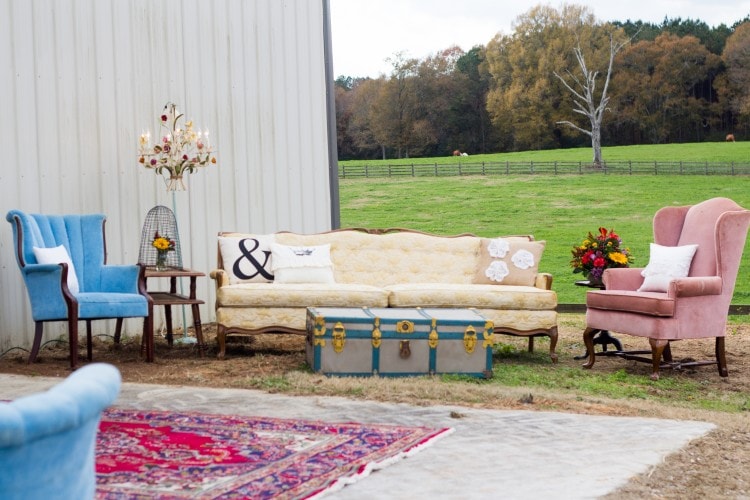 Photo by Blackbird Creative
We want to help couples write their new chapter of their love story: the wedding. Lovegood is all about the details and creative opportunities for ceremonies and receptions. After hearing from our couples, we take their hobbies, favorite dates, and those special moments and add them throughout their wedding with our collection. The smallest elements can make their big day unique to them as the future Mr. and Mrs.
How would you tell your story through your future wedding?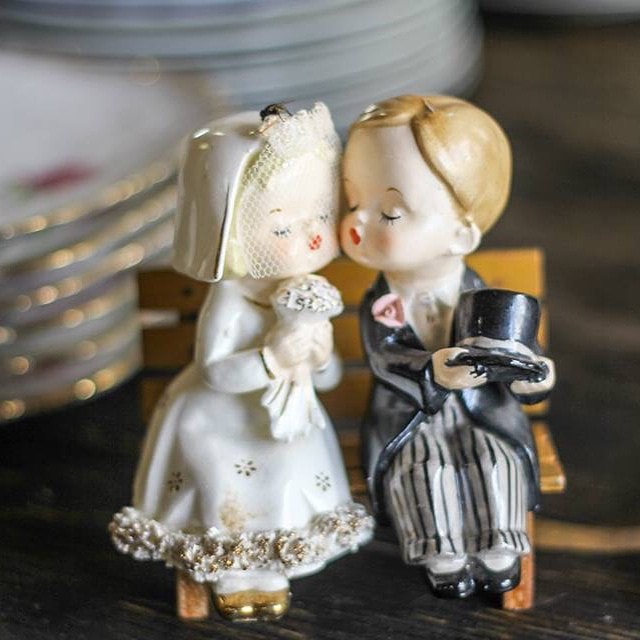 Photo by Blackbird Creative
I love the idea of family and marriage. Our wedding will be a symbol for bringing two families together by love and commitment. I want to bring in a family tree element for both families to be represented on our wedding day from the grandparents, great aunts, cousins, etc. We are coming from two different families, but I want them to be there for us as we start our own family tree.
Another element I will have at my wedding is a two figurines of a bride and groom sitting on a bench. My grandparents used them for their wedding day and were married for over 50 years. Our family believes that they are a lucky charm, and I can not wait to have them on my cake table on our future wedding day.
What are some of your favorite wedding vendors in Mississippi?
To be honest, I have been blown away by the Mississippi vendors' hospitality toward Lovegood. They are all my favorites! Everyone has been very nice and welcoming to us, and I could not ask for a better group of people to work with on future weddings!
~~~~~
Thank you, Lauren, for sharing with us just how much details mean in a ceremony. We certainly hope that you can come back for a piece of poundcake and coffee some time!
You can find Lovegood Wedding & Event Rentals on:
Instagram     Facebook     Pinterest     Twitter     Website