An Ode to Family & Times Gone By
Taylor & Zaniel
When the Rasberry Greene team gathered together nearly a year ago, imagining the future of this beautiful place nestled deep in the Piney Woods of South Mississippi, an image of a particular bride emerged time and again.
We told stories of her quintessential southern childhood – growing up helping her Grandpa in the yard, learning to cook in her Grandma's kitchen. She grew up amidst a swirl of stories of times gone by, imagining a simple, love-filled home for herself one day, where she would make new stories of her own.
When we first met Taylor, we knew we had found her.
Taylor and Zaniel will forever be remembered as the first couple to be married in The Gin at Rasberry Greene, and we couldn't have asked for a better first love story to grace this beautiful place. She tells it so much better than we ever could.
Tell us your love story!
Zaniel and I actually went through Jr. High and High School and graduated together in 2010. I always thought he was so good lookin but we ran with completely different crowds and lived two different lifestyles. We both were in pretty serious relationships with other people in high school and after graduation and never would have thought about the two of us ending up together.
However, God saw fit for our paths to cross again in January of 2012. He was one of those people that I had not even thought about since high school but I randomly rode over to one of his friends houses with one of my friends one night and when I walked in, there he sat. We chatted a bit and caught up and that was all she wrote, so to speak.
We both were skeptical about jumping into serious relationships again but I think we both knew it just felt right!
We started officially dating that February! One day we started dating and the next I was taking him to the airport to go back to work! And so it began; the life of being with someone in the oilfield and living our life in hitches.
Us two being together shocked a lot of people because we were so different. Zaniel is very quiet and not a man of many words and I am the opposite! I never shut up and you're always going to know what's on my mind! To this day I still run in to people who find out who I married and they will say that they never would have put us two together.
But, it works so well because we are a lot alike in a lot of ways too. We both are old souls at heart and value the teachings we have received from our older loved ones, and we share the same morals and have learned to love each other's interests and hobbies.
Tell us about your wedding!
Our wedding was a huge reflection of both of us, I think. I went all out on his cake table because that was the one thing I wanted to be totally him! It was a duck hunting theme and turned out to be my favorite decorated table.
I absolutely love most all things antique so it just made sense to use that as my "theme" and have a bunch of antique "stuff" as centerpieces and decorations and tables and such.  We also had lots of burlap. The bridal party, including myself, all wore cowboy boots. So we got to show off our country/western part of us that so greatly plays a part in our everyday lives.
Tell us about your family!
Besides the pieces I borrowed or took from my collection from antique stores the majority of the things used were from loved ones of both our families. A lot was my great grandmothers, who was very special to me. I just recently lost her in December, shortly after we got engaged, so that meant a lot to me.
We also had an old wagon wheel as decoration that had belonged to Zaniel's late grandfather, who meant a lot to him.
What is your advice for future RG brides?
My advice to future brides is to never be afraid to ask questions or give the staff any crazy ideas to work with because they are always willing to help you go above and beyond to make your day special and were quick to jump on board with most any crazy idea I might have wanted to try and make work! Always with huge smiles on their faces and excitement in their eyes!
What drew you to Rasberry Greene?
The Gin went perfectly with our personalities and ideas for what I wanted that drew us to it and we knew right away we wanted our wedding there! It just made it so much sweeter that I entered and won the Win the Gin contest!
I really had the BEST experience before, during and after my wedding at Rasberry Greene and could not have asked for a more accommodating or sweeter staff to work with!
How would you describe your experience prior to the wedding?
We decided to push our wedding date up so we would have people there who otherwise would have been out of town. The Gin actually was still under construction but Mrs. Lauren and Mr. Donnie agreed without batting an eye to let us have it early anyway.
They went above and beyond to get as much done as possible and to accommodate us and our guests as best possible. Even though I'm sure they were stressing way more than I was trying to make it perfect, they didn't let it show when I walked into the room!
How would you describe your experience during and after the wedding?
Most of our guests didn't even notice that the building wasn't complete unless we said something because all of the amazing features that were done completely took all of your attention from the unfinished parts. We heard over and over how beautiful the whole place was.
They make you feel like family and the whole place will feel like your own family and history when you leave! We are expecting our first baby and already have plans to come back to the Gin for one big baby shower and we cannot wait to work with these people again so soon!
What advice do you have for us about how we can improve the "Rasberry Greene" experience?
I honestly can't think of any improvements or changes I would make at Rasberry Greene. Just warn people that you WILL fall in love with the folks out there and the place will not feel like just an event venue to you when you leave. It will be so much more special than that, and you will want to host every event there you ever have!
~~~~~
Thank you, Taylor & Zaniel, for sharing your story with us. We know you have so many wonderful stories ahead.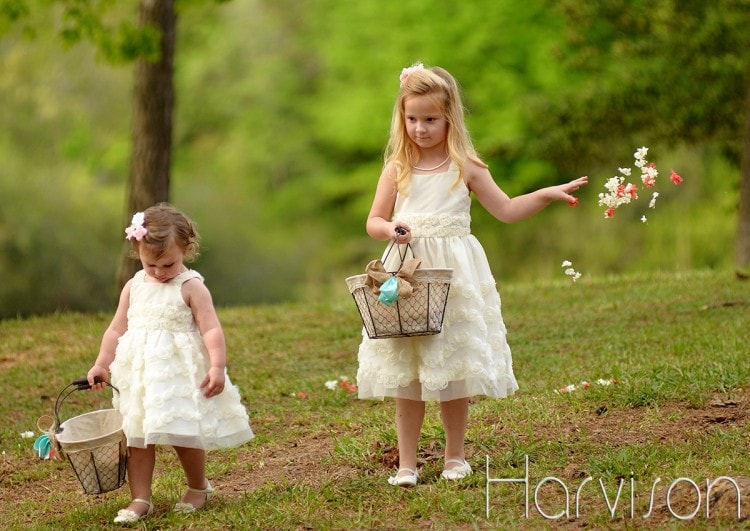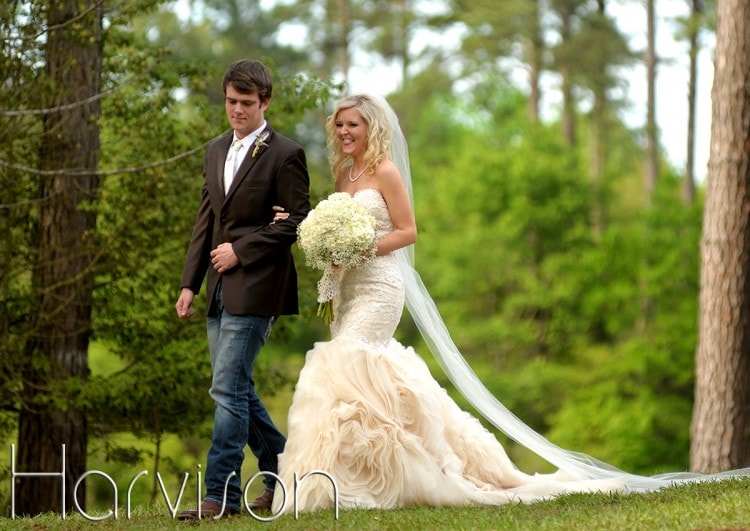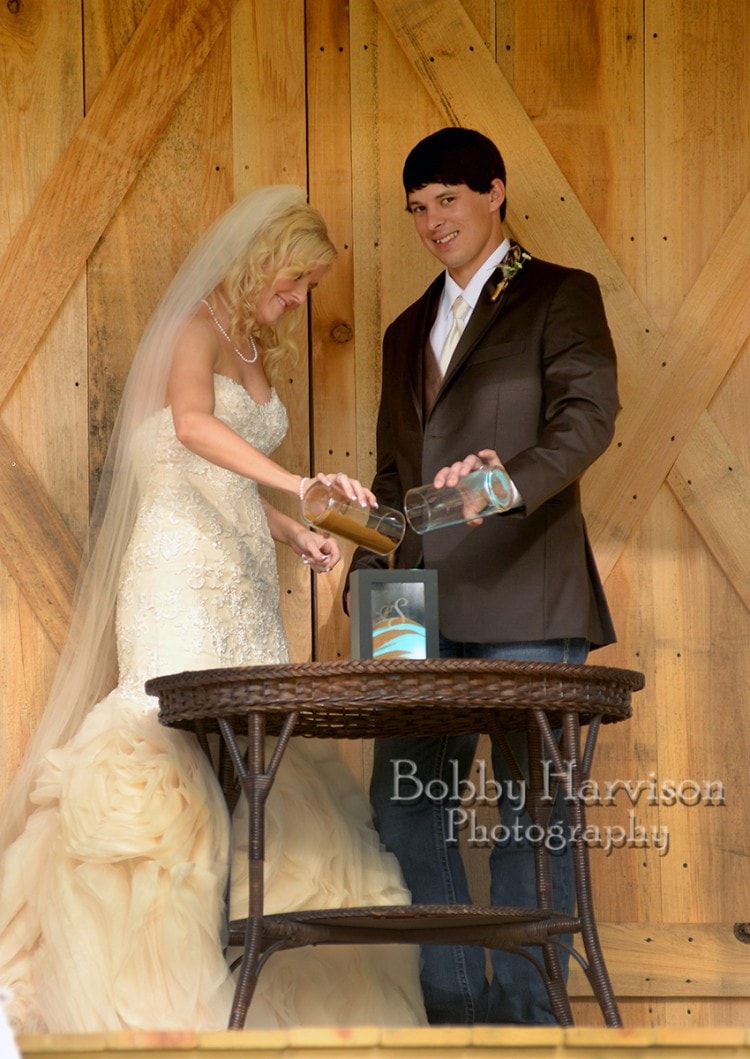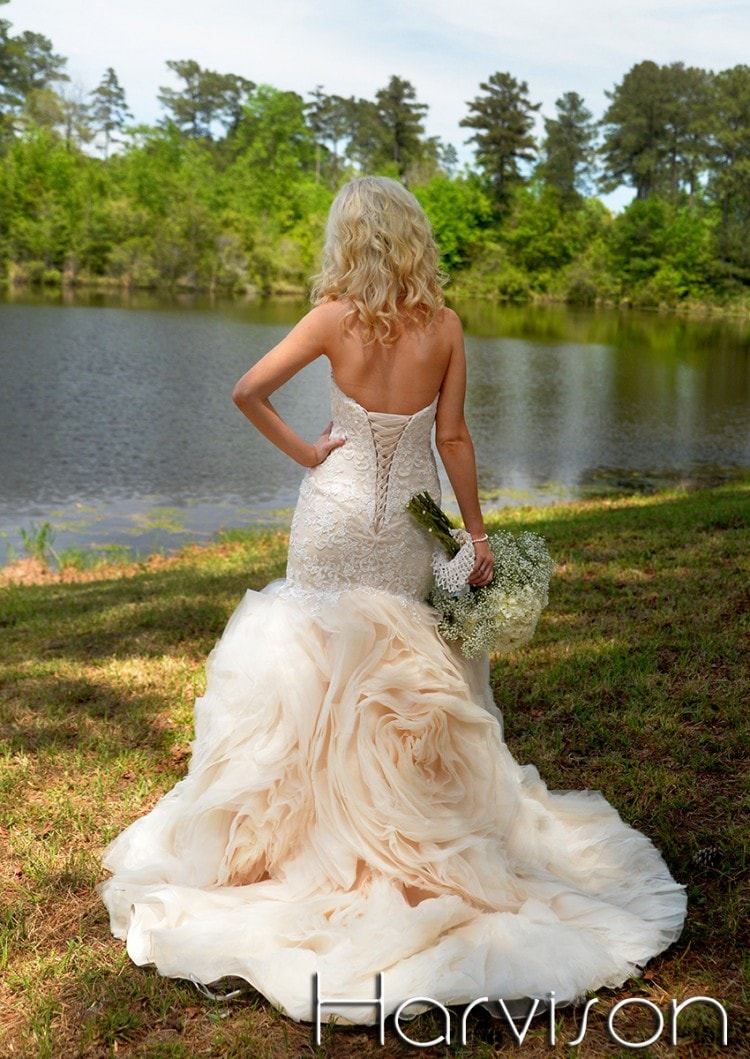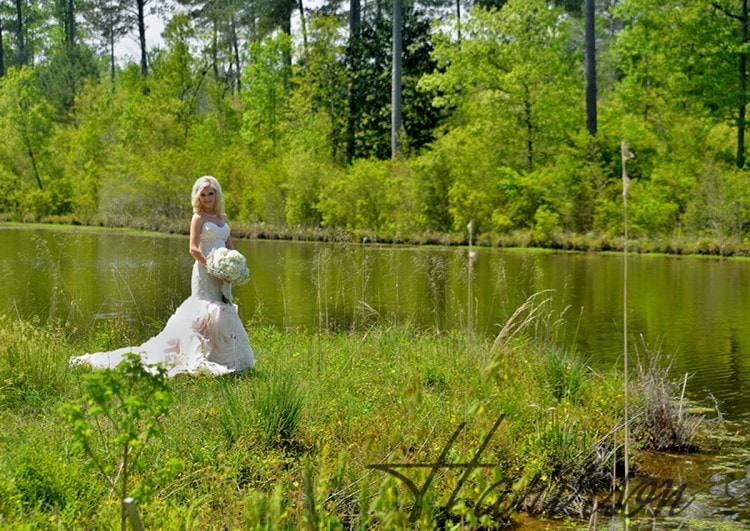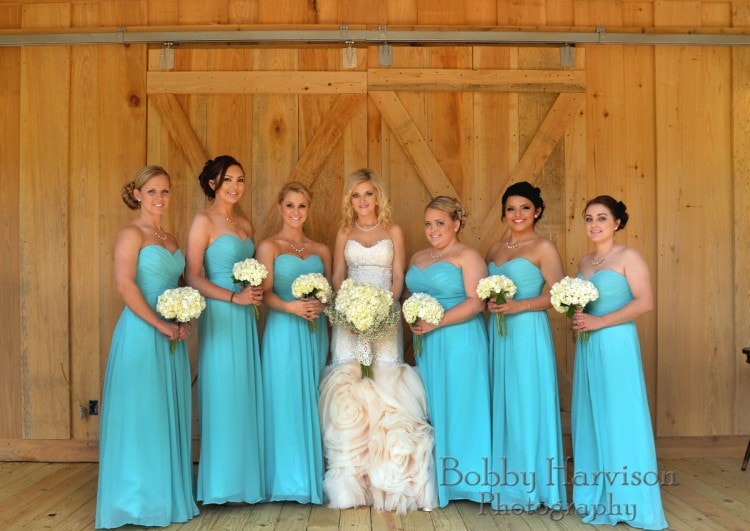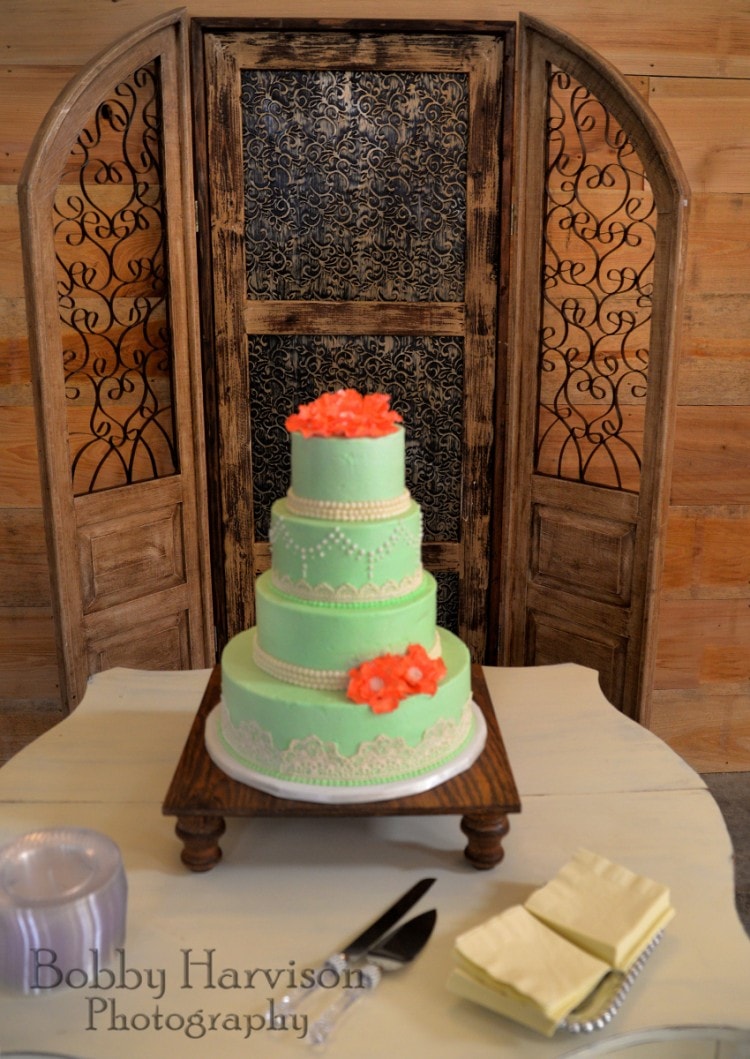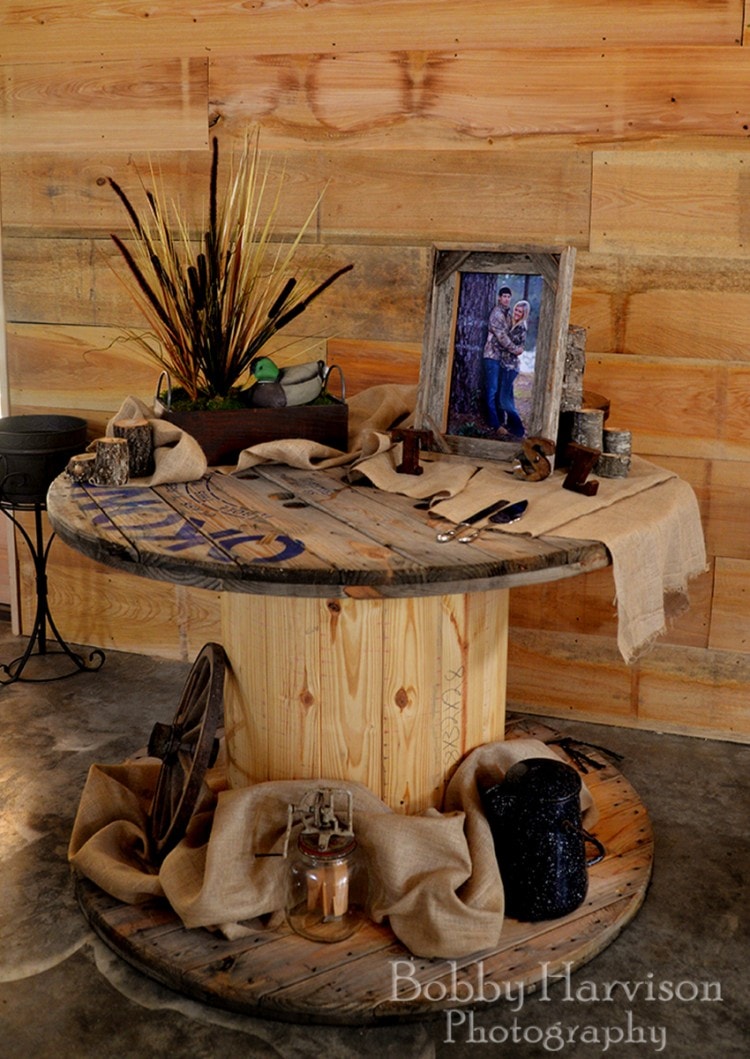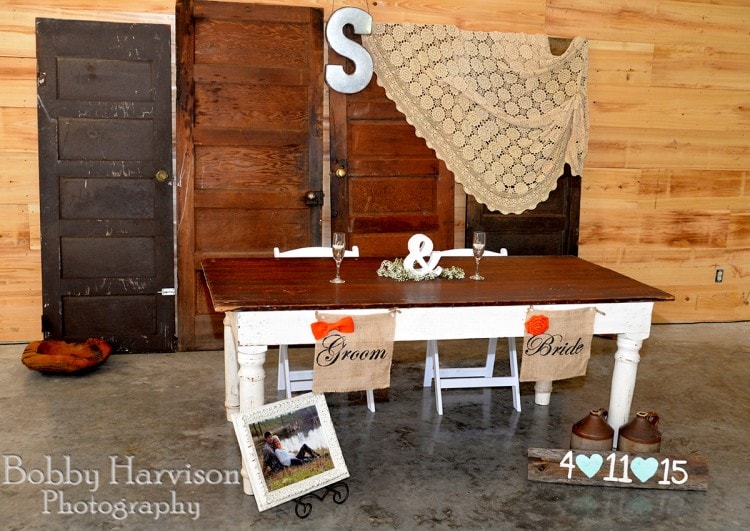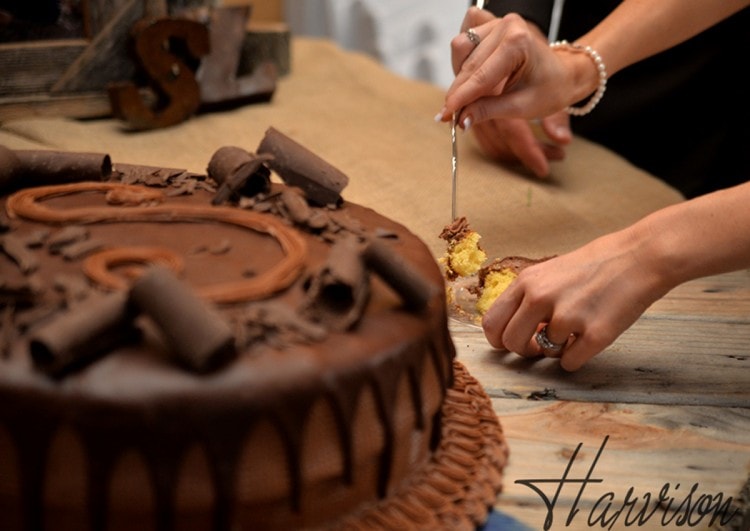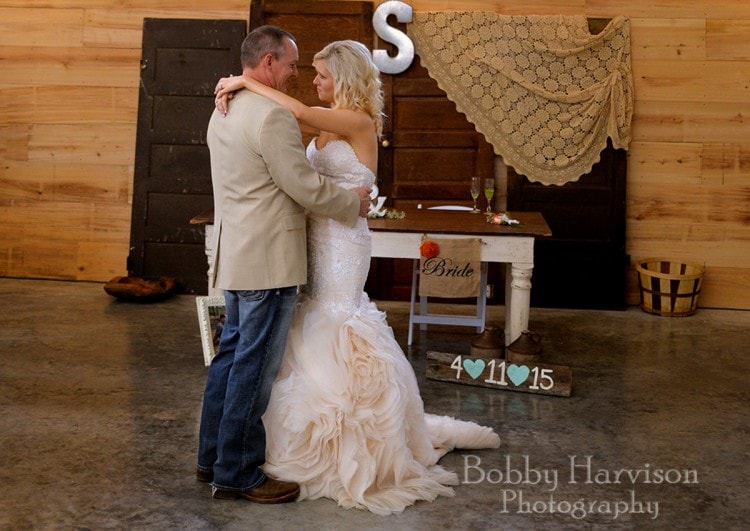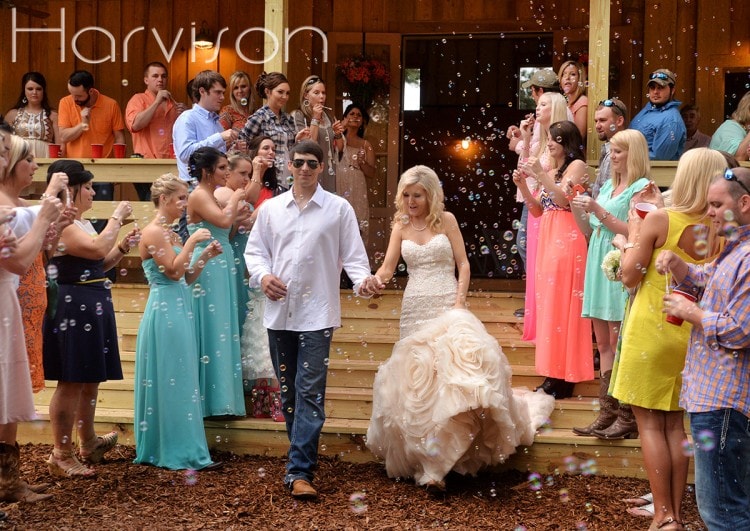 Mississippi Wedding Vendors
Photography: Bobby Harvison Photography