Your Story in the Details Vol. 5

Ardor Rental Boutique
Your dream wedding includes rows of unique mismatched chairs for your guests, an array of brass candlesticks and knickknacks on every table, and stacks of vintage inspired plates just waiting to be oohed and ahhed over.
Maybe you want pieces with meaning and uniqueness to represent your style and your story, but you think you might be a little bit behind on antiquing/treasure hunting to find enough items for an entire wedding. Perhaps, with a little help, your dream wedding isn't quite out of reach.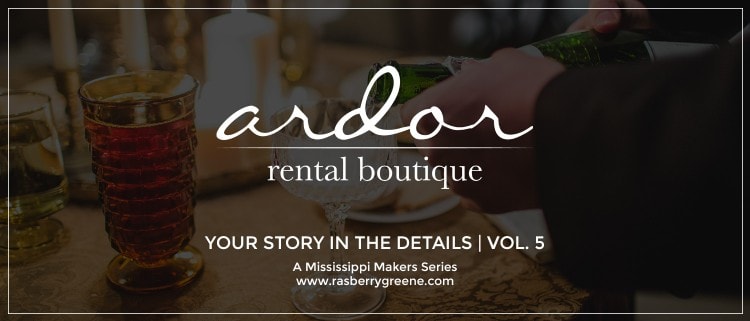 Photos by Starling & Sage, unless specified
Meet Jessica from Ardor Rental Boutique. She knows the feeling of wanting unique pieces for your wedding but lacking the budget and the time to find them all from antique stores, because she went through it herself. She created her business with the unique bride in mind, and she knows that the true story of a couple is shown in the tiny details that are around every corner. These rentals are perfect for the couple that wants to make a statement, not in a loud and pompous way, but a statement that whispers sweetly into the ears of all those that stop in admiration.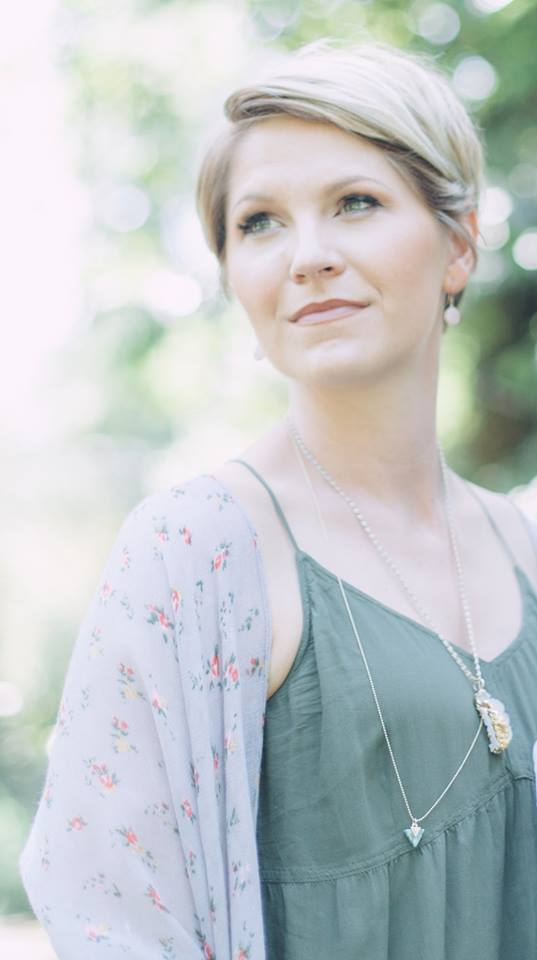 What was the inspiration behind Ardor Rental?
Ardor was inspired by the planning process of my own wedding. With a degree in Interior Design, dreaming up spaces that enhance peoples experience has always excited me. Furniture style and placement play such a large role in the overall mood of an interior. I searched endlessly for the right pieces to represent our style and aesthetic.
The problem that kept occurring was that all of my favorite things sat in the window or hidden corner of my go to antique stores, thrift shops, and flea markets. I could purchase these items but I simply couldn't rent them for one day use. Trust me I tried.
Of course, I wanted to buy it all, but like most newlyweds, it was not in the budget. We also did not have a home large enough to fill with these things. In the end, I simply couldn't justify spending that much money for items I truly only needed for one day. So the idea sparked – if this is a need for me surely I can not be alone.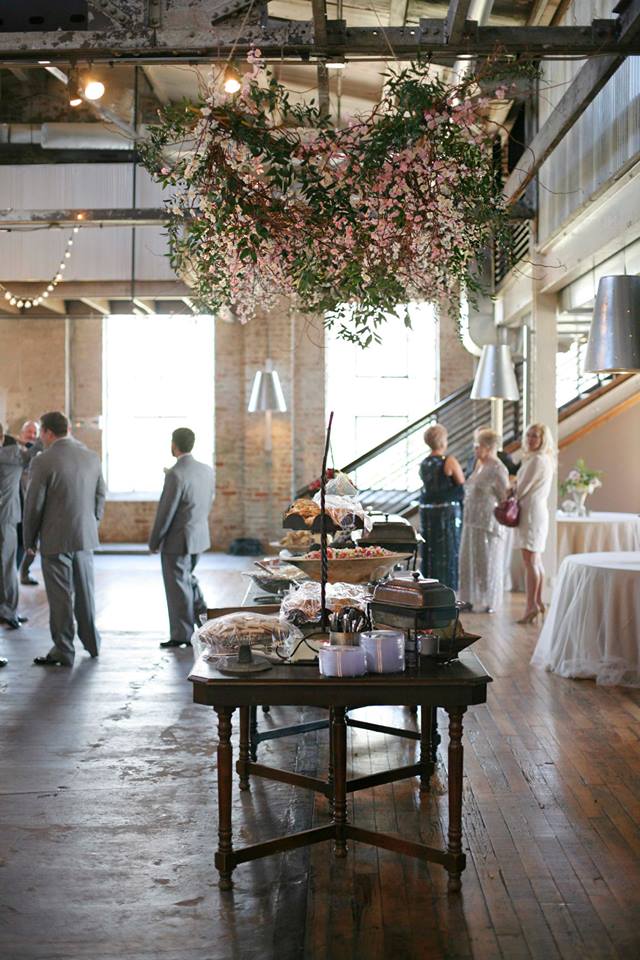 Photo by Stephanie Casey of Blooms, A Garden Shop
How did you get started here in Hattiesburg?
After high school I moved to Hattiesburg to attend The University Of Southern Mississippi. I am originally from Texas, but Mississippi is where my roots are planted. I take pride in being from here and showing the world the creativity and talent that resides in this city.
What is your favorite way you've seen your rentals used in weddings?
We worked on a wedding in November that utilized a bridal tent. After the ceremony, we created an intimate dinner for the bride and groom to enjoy together before entering the reception. When we opened the tent to greet them to their candle light plated dinner with chilled champagne, the look on their faces was truly priceless. I loved incorporating our items with their family heirlooms. The result was something that we couldn't have done without them and they could not have done without us. To me that is what it is all about, using our pieces with theirs to make something nobody else can ever duplicate.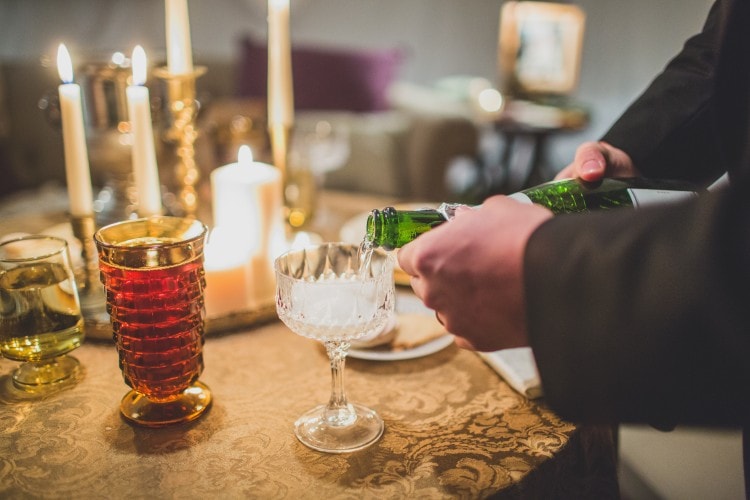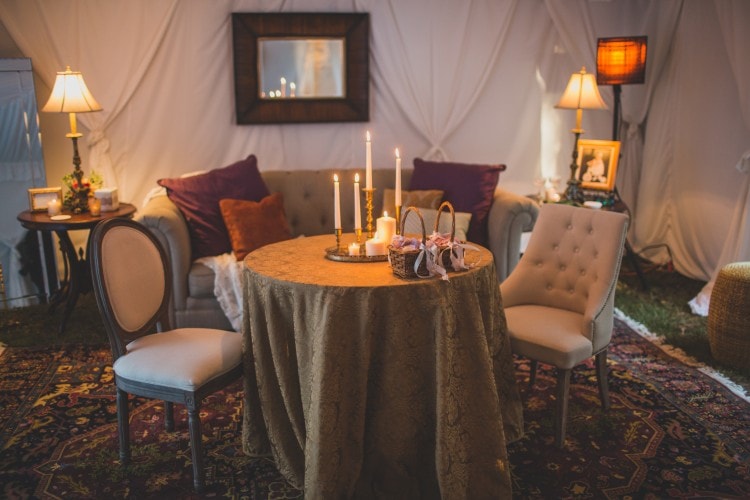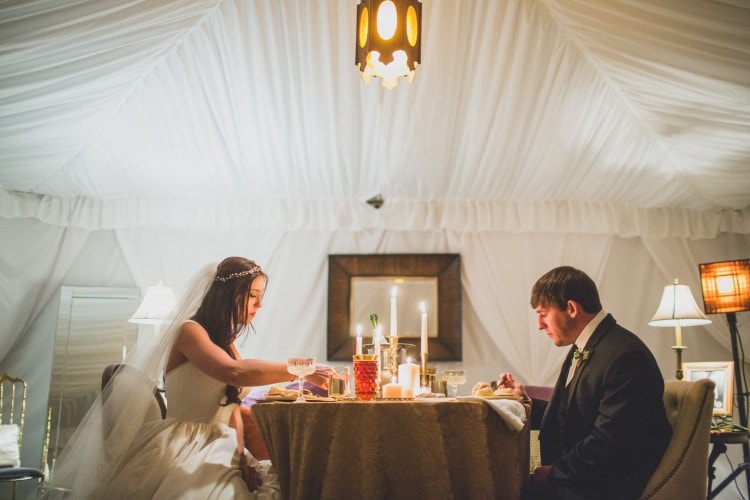 How do you think your rentals could be used to tell a unique wedding story?
When it comes to our rentals we are the thread that pulls all the pieces of fabric together. When we sit down with our clients we ask about it all. How did you meet? What are your favorite things to do together? Likes, dislikes, and anything else that can help us draw inspiration. Our motives are simple – we want to know what they want before they do.
Most brides contact us 6 months to 1 year prior to their wedding date. This allows us to pick with specific brides in mind when we are scouting new inventory. I love when I send a picture of a find to the bride I selected it for and she says, "How did you know I needed that?" Our rentals make your wedding unique because we select them and group them specifically for you.
Were you able to use some of your inventory in your own wedding?
I was able to use some of my handmade inventory in our wedding. I loved the vintage bed frame covered in moss and floral. It made a great back drop in my bridal party photos.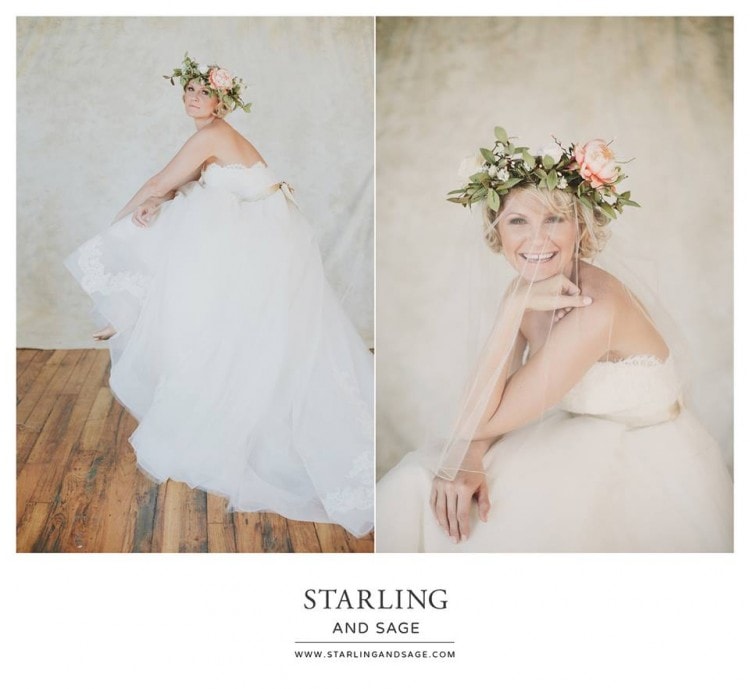 How do you think you were able to tell your and your husband's story through your wedding?
We were able to incorporate our story through wooden church pews, candlelight, amazing food, and great music. That was a setting Tom and I felt at home in. We love the conversations we have shared with our friends and family over small tables with a flickering candle in the center. Our wedding just happened to be a really good reason to have them all in one place over larger tables with more candles, but just as much intimate conversation.
If you could do your wedding all over again, would there be anything that you would change? Why or why not?
I would have eaten more. I never had the cupcakes and I am still pretty sad about that, LOL. On a serious note I would not change a thing. When Tom and I drove away from our wedding we both looked at each other and said "that was perfect!"
If you would have been able to write your future bride-self a note to read on your wedding day, what would it have said?
Breathe Jess soak it all in. You look beautiful. Your hair is fine. Your make up is perfect. No, your dress is not cut too low. Live in the moment; cherish every kiss, laugh, and tear. This is your wedding day, the day you will someday recall ever detail of to your babies and grand babies. Also – eat the cupcakes – do not forget.

If there was one piece of advice you could tell a bride, what would it be?
When you start planning the overall style of your wedding, think about what truly represents you. You will never go out of style, but trends do. Before creating a wedding pinterest board, look through your clothing, home, and food boards. Draw inspiration from what was already your style; this will help in creating a timeless, uniquely yours, day.
What are some other unique ways others could use your rentals?
Styled proposal sessions are something fun that has developed. Guys want to create a one of a kind proposal setting, and our rentals and services are the perfect combination to make sure it is just that.
What are some of your favorite handmade wedding vendors in Mississippi?
Thimblepress | Jackson, MS
The Fancy Fox | Hattiesburg, MS
MadebyBettyB | Hattiesburg, MS
Lucky Luxe Couture Correspondence | Laurel, MS
Forrest Paper & Bridal Company | Hattiesburg, MS
Find Ardor Rental Boutique on: