Your Story in the Details Vol. 15

Signature Occasions
The big day is here. Your flowers are arranged with elegance, your venue is decorated to perfection, and your reception is set up to go off without a hitch; table linens in place, catering is ready to serve, and a beautiful cake is displayed and ready to be cut and playfully smeared on the face of an un-expecting spouse. Everything you wanted your wedding to be, it is. Every detail, every moment is perfect.
Imagine having that dream wedding without you, or your mama, having to lift a finger.
Signature Occasions of Ridgeland, MS is a wedding and event planning company that specializes in helping couples receive the wedding of their dreams without them having to be involved in the stressful execution of a wedding. With Deborah Simmons and her staff, there's no worrying about which vendor showed up late or what detail might be wrong; there's only total enjoyment of the day that you've been waiting on – the day that you marry your best friend.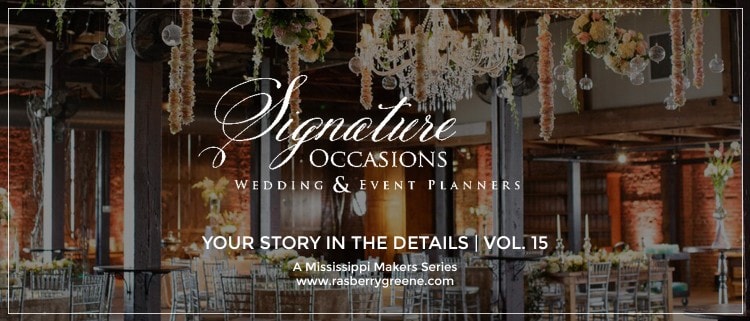 How did you get into wedding and event planning?
For years I had been planning parties, employee functions, and fundraisers for several employers. When my daughter got engaged and we began the planning process, I realized how much I enjoyed weddings. After her wedding, I decided I could help brides and their families create beautiful events without stress. Starting an event business was a 'second career' for me and it allows me to do something I truly love and help brides and their families during the process.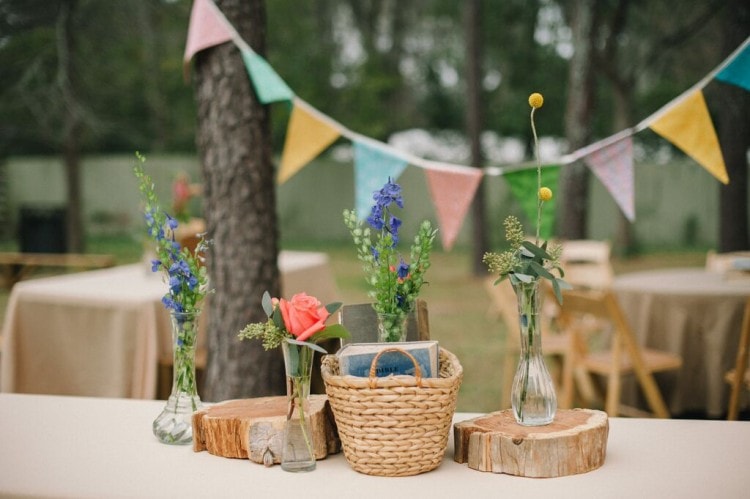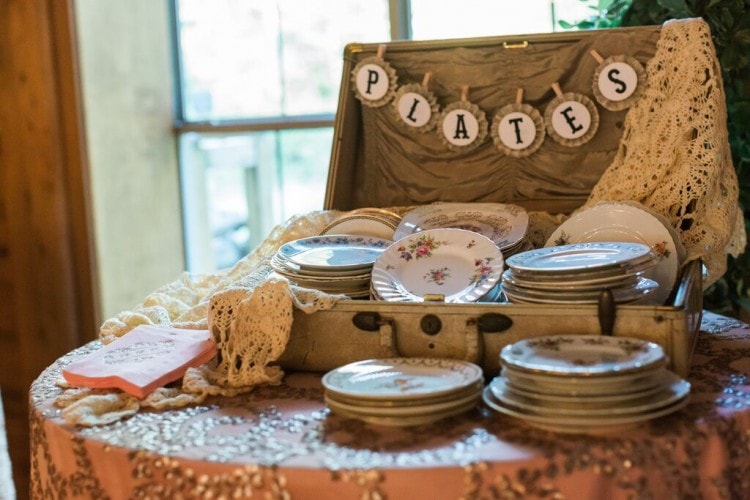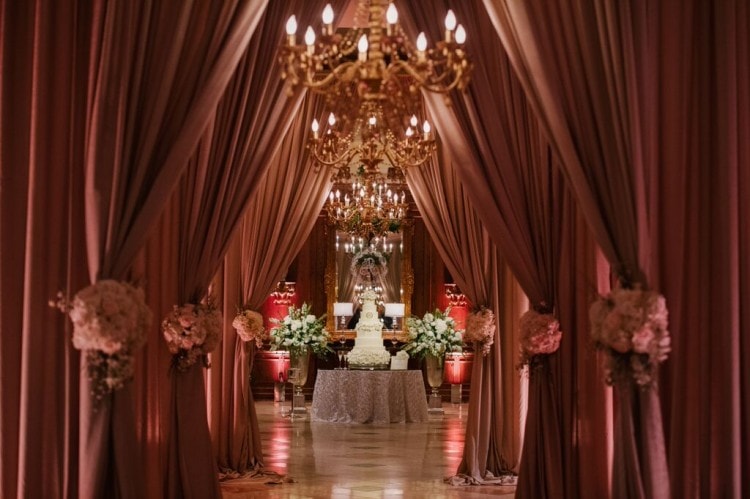 What is the inspiration behind your consultant and design process?
I start by having a detailed visit with the bride so I can learn her style, what she likes, what she doesn't like (everything from furniture to clothes) and what makes her happy. We will go over her favorite Pinterest pictures, look through our extensive portfolio and gradually begin to create that special day. I then scour the internet, peruse countless design books and study the latest fashion trends. Also, we work as a team. I am lucky to have a group of women here and we are able to bounce ideas off each other to be able to keep ideas new and fresh.
Having a daughter get married and actually writing vendor checks, has made me (and my team) very budget conscience for our brides. When they come in with a budget, we are very mindful, so we love the challenge of making amazing things, but doing it within a certain price.
What is your favorite way you've seen someone use your services?
Actually every time we see a bride smiling and relaxed at her wedding then she is using our services how we dreamed of when this business began. Our goal is always for brides and their families to be able to enjoy the wedding to the fullest and not be bothered with the details of vendor phone calls, delivery times, giving someone directions, an incorrect delivery, so many things. Our goal is they are able to enjoy this time as a family and be host to all their family and friends. It is especially rewarding when the Father of the Bride expresses how our help made his life a lot easier during all the planning process!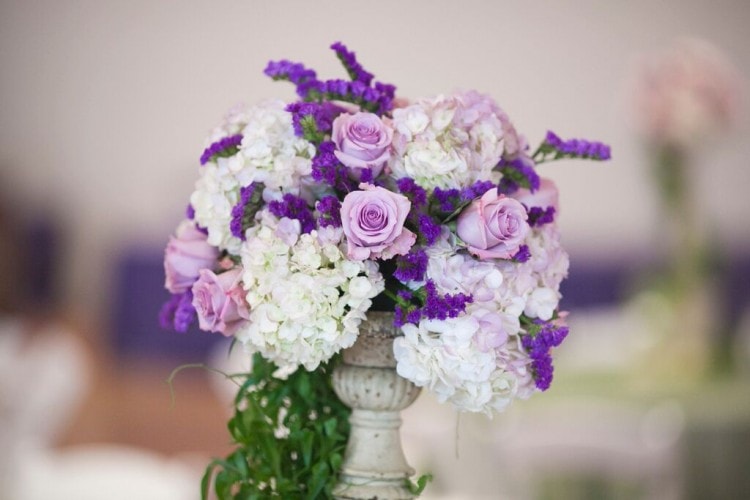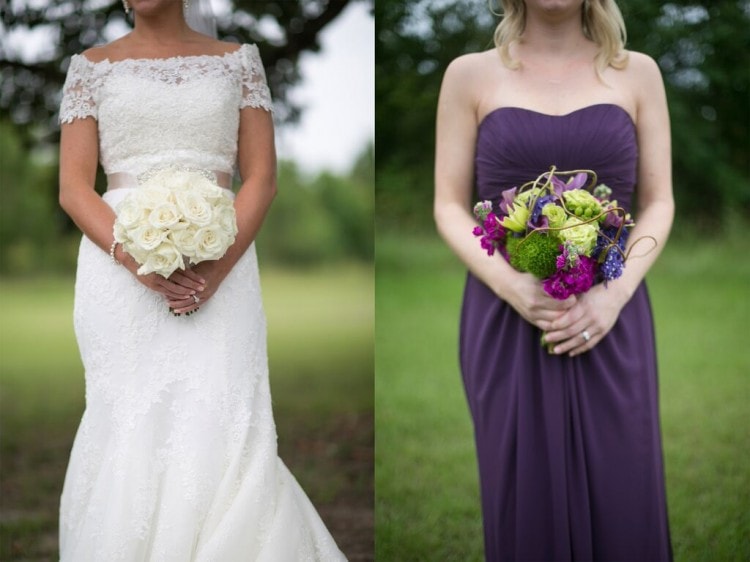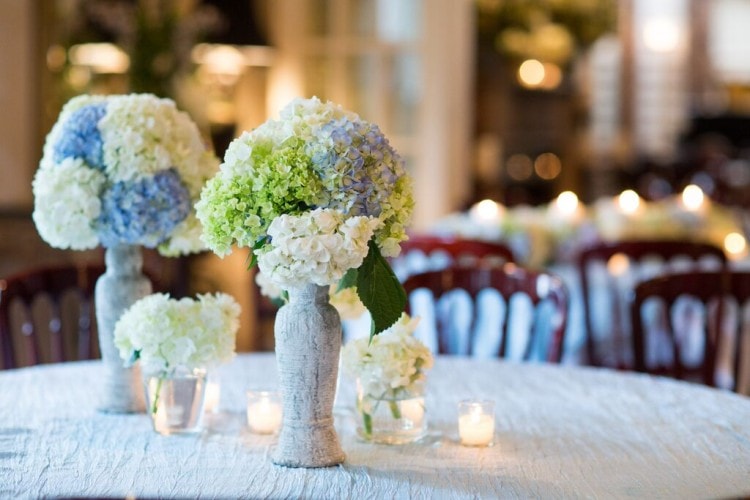 How do you think wedding planners could be used to tell a unique wedding story?
We love making a wedding unique to the couple. That can mean making a food buffet with items from where the couple are from or have traveled. It can mean making a groom's cake with items from how a groom proposed. Overall it is about making the day specific to the couple so not only is about the room filled with people that they love, but it truly represents their journey to becoming a couple.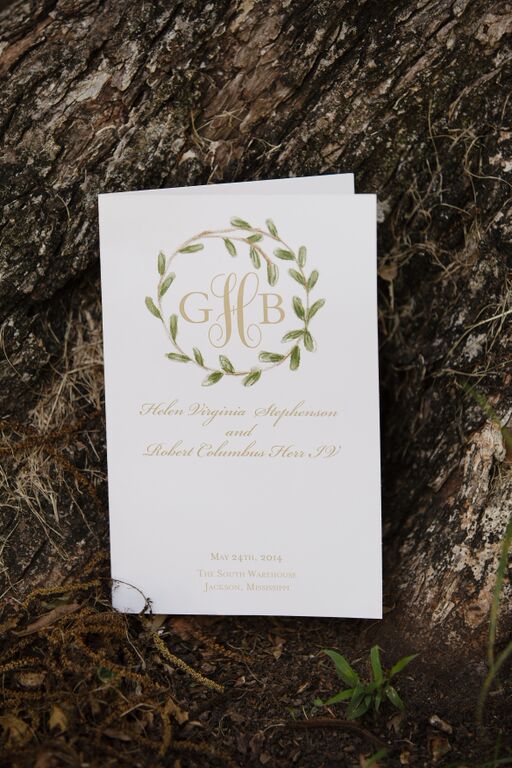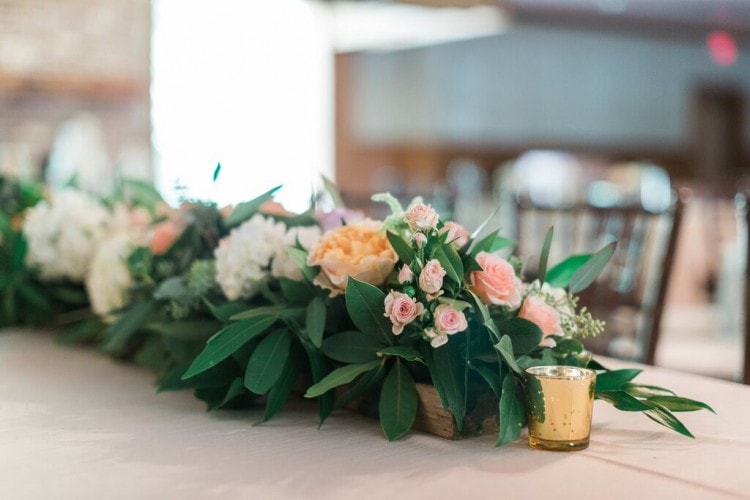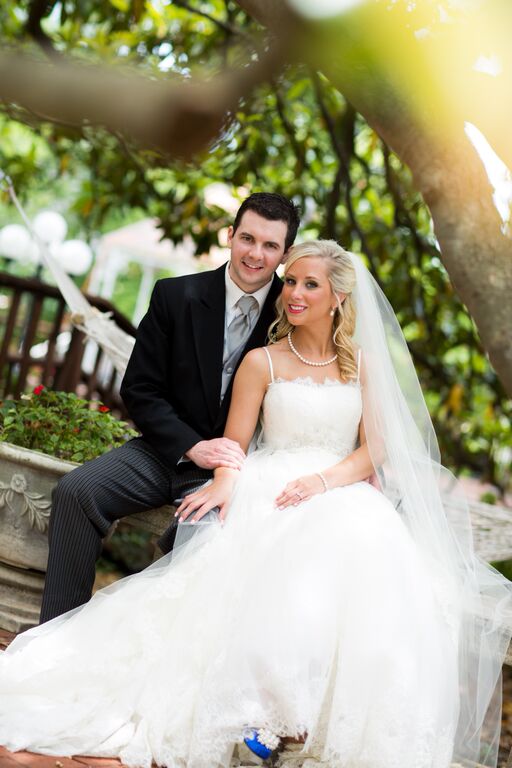 Did you use a planner for your own wedding? If so, how do you feel it helped your wedding?
Yes, I had a destination wedding so having a wedding planner was most helpful. I was working full-time and not familiar with the local vendors so she was an invaluable source. Also, on the wedding day, I was able to relax and enjoy the date without stress or worry of mishaps.
When my daughter got married, I planned every aspect of the wedding but when it came to that week, I hired someone to take over so I could be the Mother of the Bride.
How did you tell yours and your husbands story through your wedding?
We had a very traditional ceremony and reception in a lovely hotel, surrounded by our family and closest friends. Our wedding was before the time of Facebook, Pinterest and wedding blogs so there was not a lot of inspiration sources as there are today.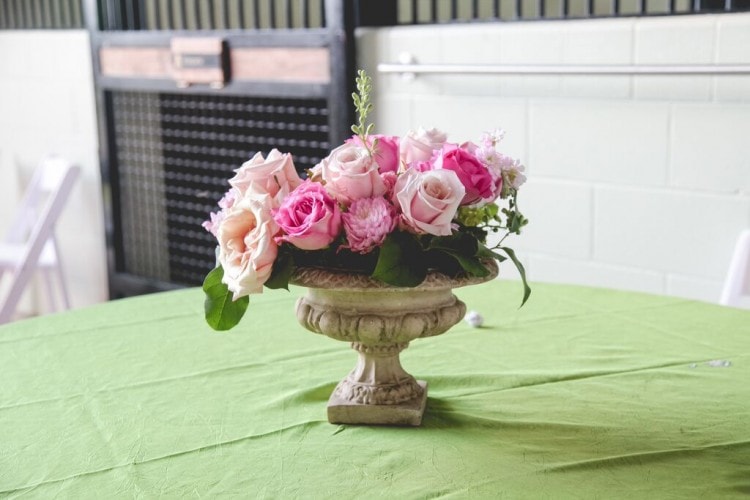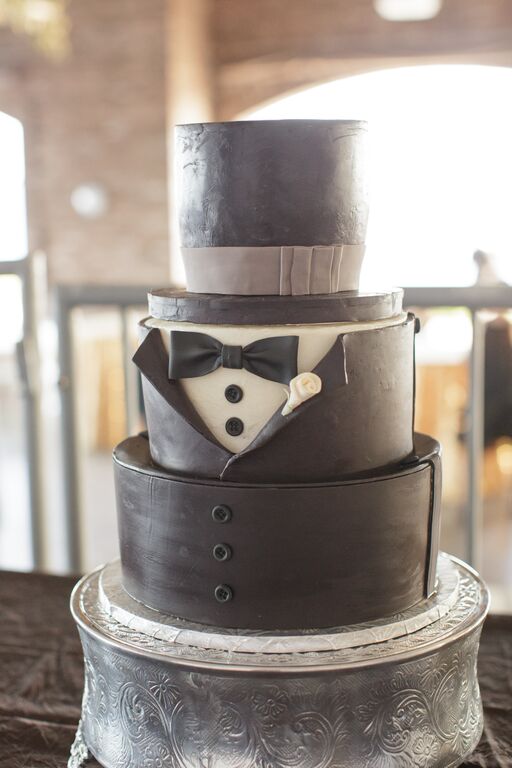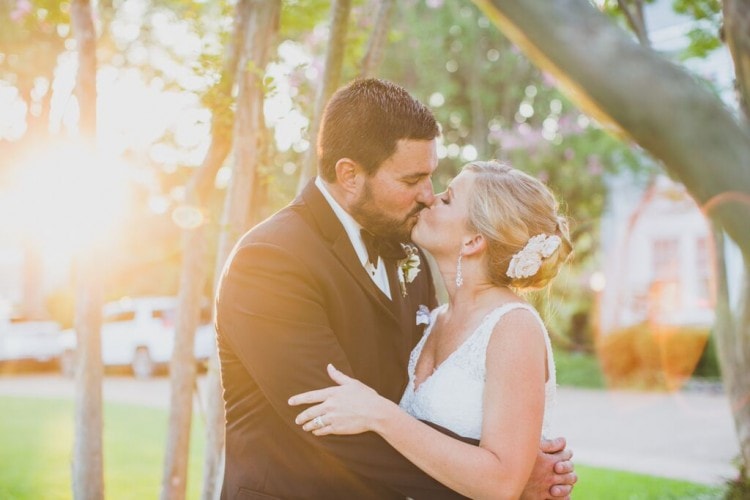 Would you have changed anything about your wedding? Why or why not?
No, it was exactly as I wanted.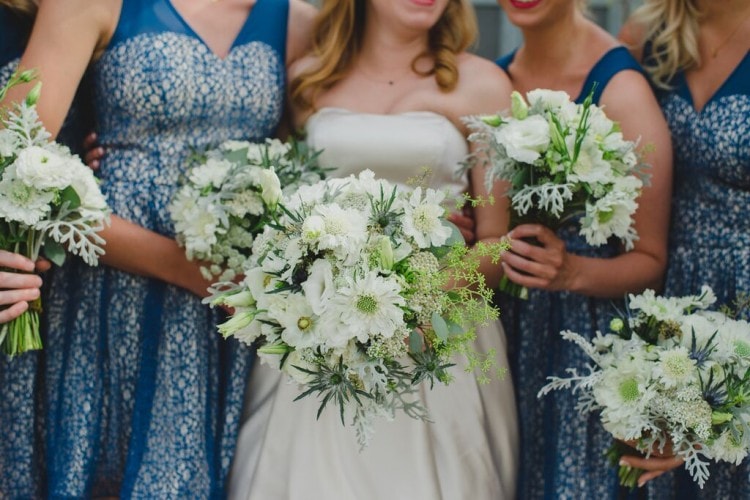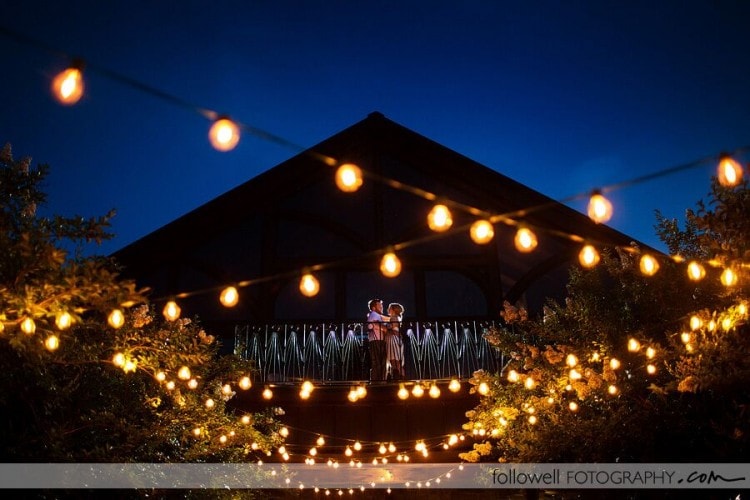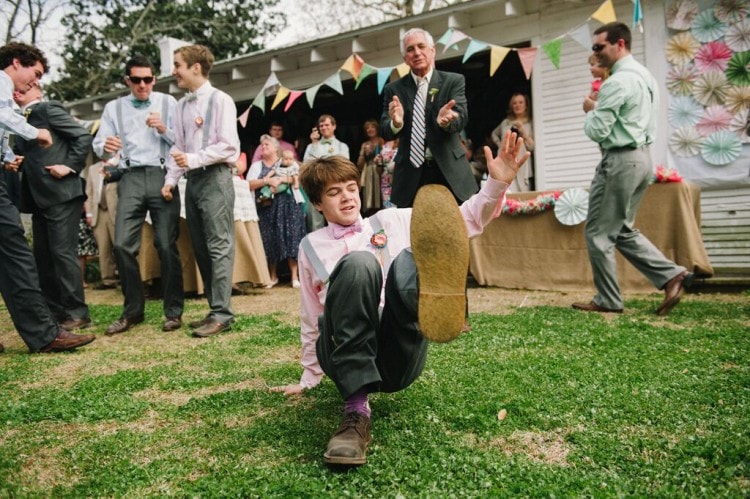 If there was one piece of advice you could tell a bride, what would it be?
Breathe. Before every bride walks down the aisle we tell our brides to breathe and pause and soak in the moment to help her be able to remember those memories later in life. We do the same before the first dances when she is about to start the reception. It is so important to remember your wedding and those moments will be the ones you will hold onto for the rest of your life.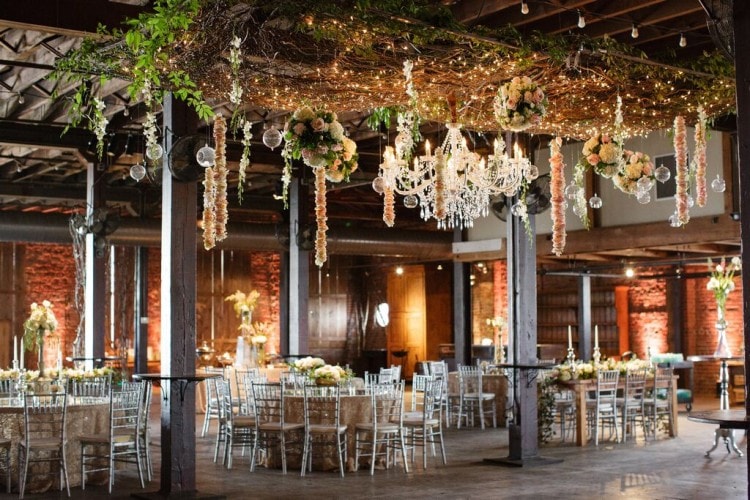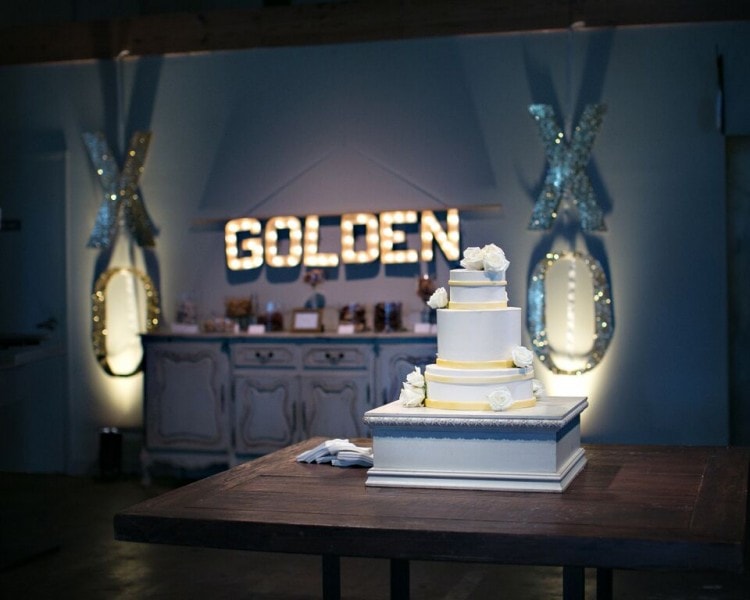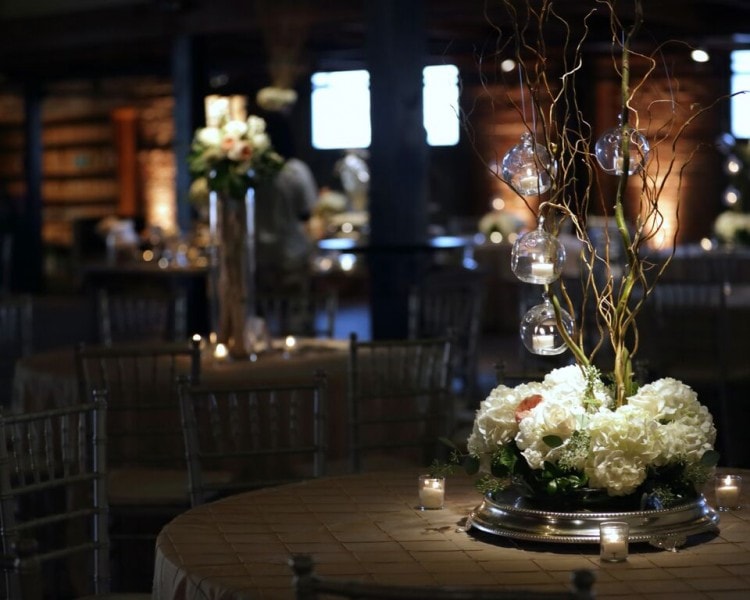 If you could have written your future bride-self a note to read on your wedding day, what would it have said?
Don't sweat the small stuff. It works throughout the planning process, marriage, children. It's a great life lesson. It seems to be the brides that don't panic about the weather, don't have rain or don't worry about every detail end up loving their wedding because they enjoyed the process. That same philosophy works throughout marriage and parenting too, funny how that works out.
The most important thing is you will be married at the end of the day; Everything else is window dressing.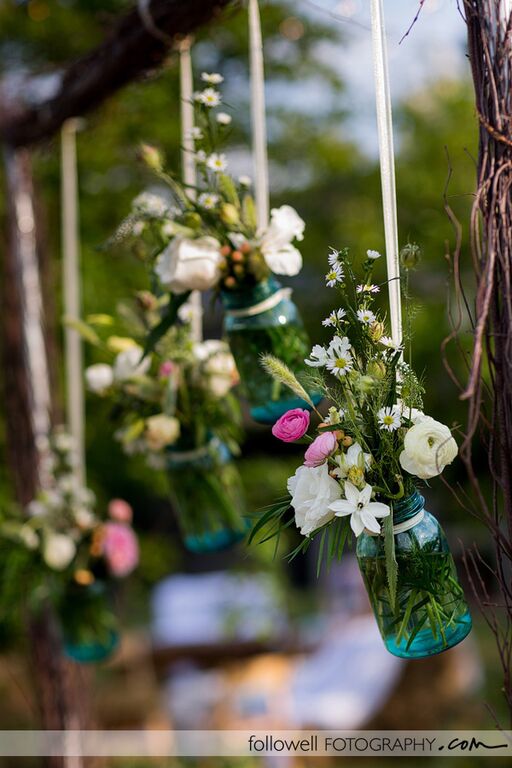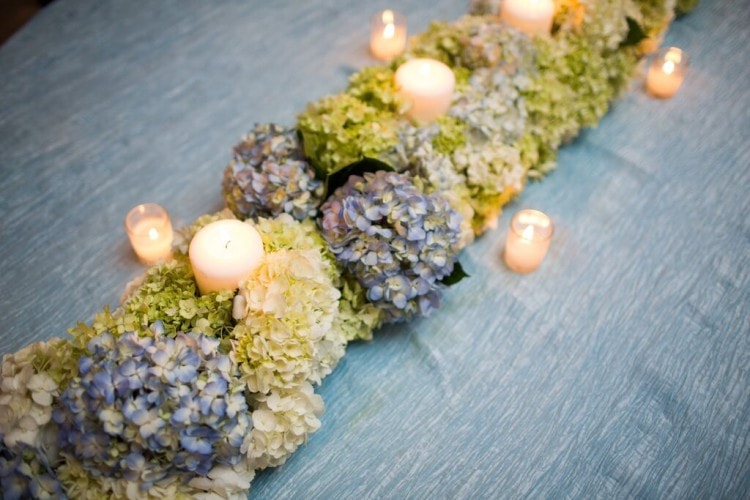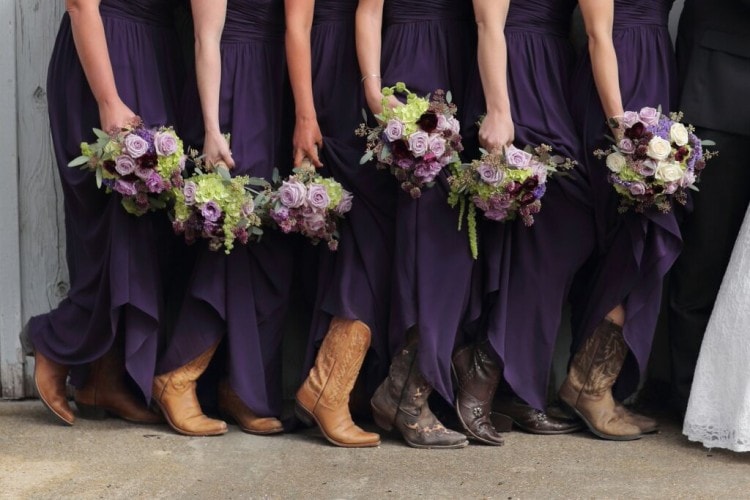 What could others do with your service?
We offer planning packages but we offer so many combinations that a bride can surely find whatever combination she needs for her day. Everything from just directing the wedding or 'day of', to 'do it yourself with help', or full service. We even can add some hourly planning sessions to each package for that little extra help.
We also offer invitations, bridesmaids gifts, hotel welcome bags, and so many other items to make it easier on our brides to not have to drive all over the city.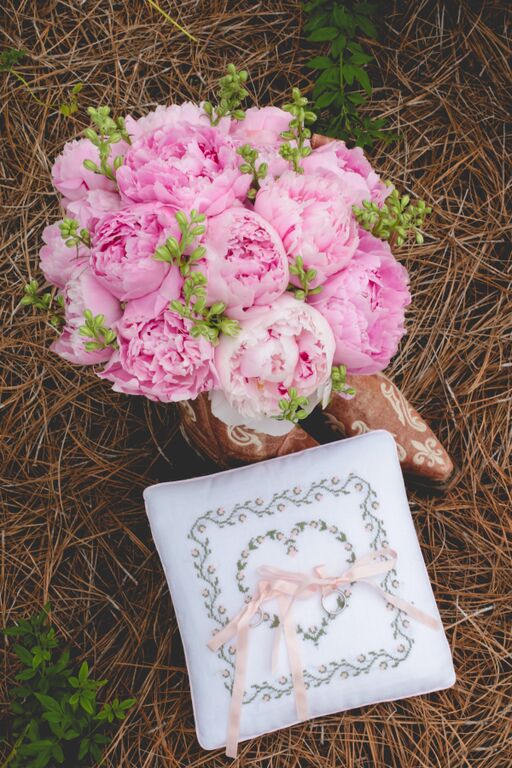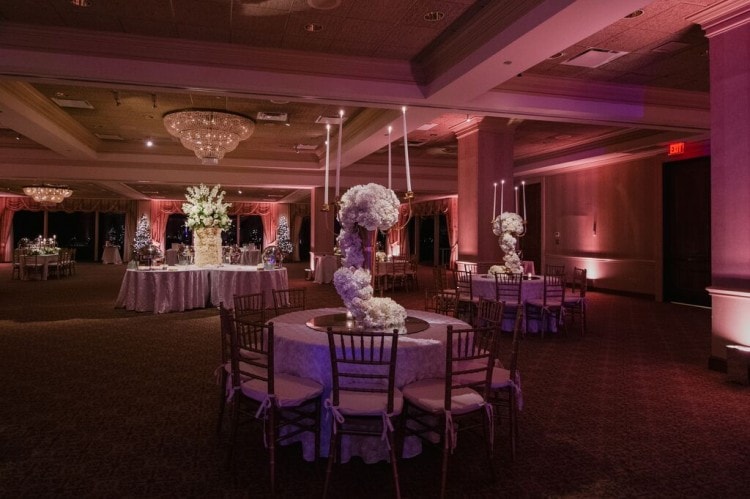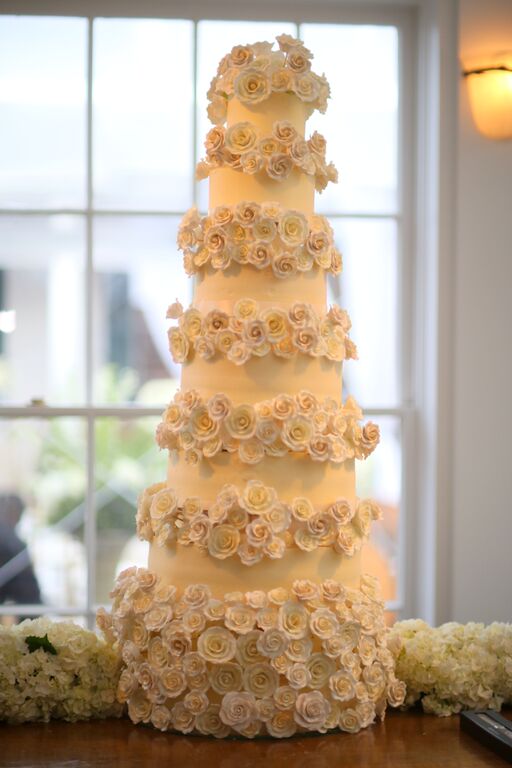 What are some of your favorite handmade/small business wedding vendors in Mississippi
Almost every vendor we work with is local. We have amazing quality in this state and rarely have to look elsewhere, unless a bride has requested something really unique. We all work as a team and have been featured in national magazines, local publications and state press. It is nice to all support each other, help each other and work together so well.
You can find Signature Occasions at: