Your Story in the Details Vol. 6

Starling & Sage
Just add wonder.
From the look on a grooms face the first time he sees his bride walking down the aisle, to the intimate moments that are shared in between the hustle and bustle of a wedding; a photographer is there to capture all the wonder-fill and whimsical moments of your special day. They are there to be your memory bank; to capture the details, moments, kisses, hugs and tears that you will want to look back on for the rest of your life. They are with you to announce your wedding, to celebrate your engagement, and they help you capture the essence of who you and your groom are when you are together.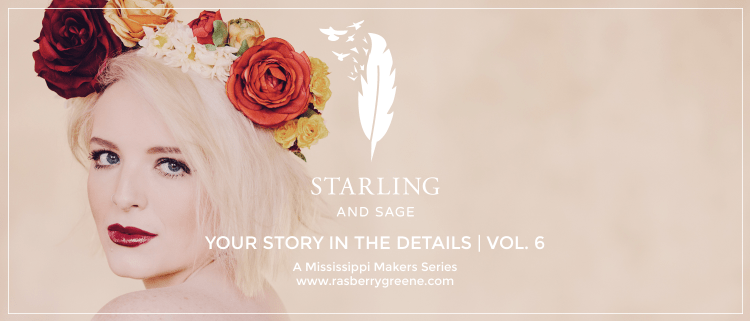 Daniel and Stephanie Bishop with Starling and Sage not only want to capture the moments that you'll never want to forget, but they also want to create art that strikes a chord in all of those that lay eyes on it. They want to show the luminous beauty of the bride and the uniqueness of the couple through a lens. They love photography that has emotion, and they truly believe that every photograph has a story to tell.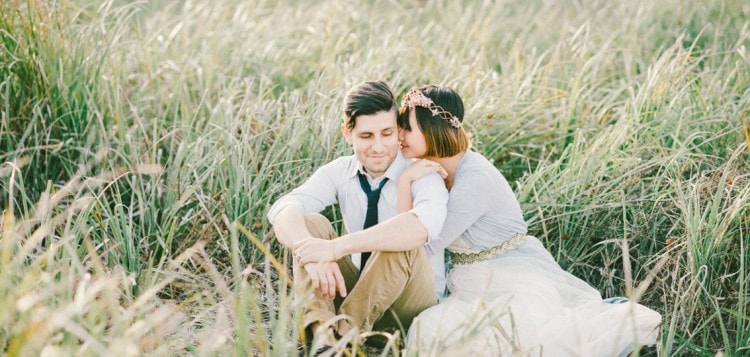 Photo of Daniel & Steph by Stephanie Rose Photography
We're happy to give you a peek into someones story that is always showing us peeks into other people's stories through the art that they capture. As a bride that knows first hand how much distance love can travel, we can't wait for Steph of Starling and Sage to tell you their unique story.
How did you get your start here in the Hub City?
My husband and I met in photography school in Massachusetts. I (Steph) am born and raised in Singapore and him from Hattiesburg, Mississippi. After a very lengthy, long-distance relationship, we decided to get married! We got married in Singapore and then at the Big Creek Wildlife Lodge in Sumrall. After we said "I do's," it was back to reality and we knew that we didn't want to do anything else but be artists. We knew we wanted to start our own business and work together. So 3.5 years later, here we are!
What is the inspiration behind your photography?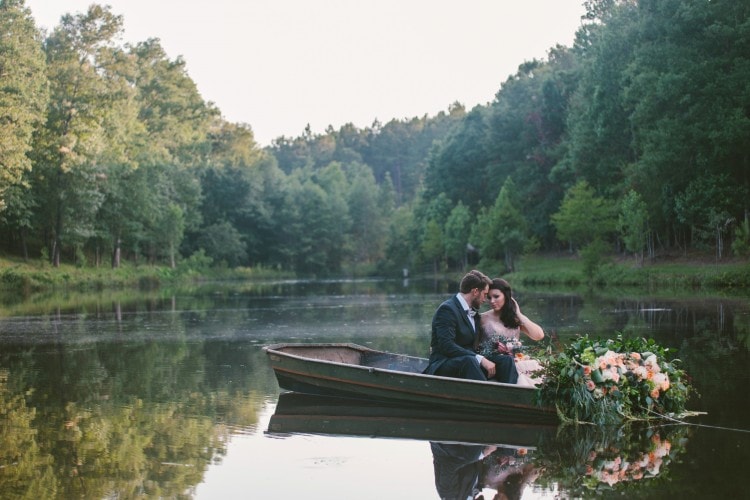 Emotion. We want to create art that strikes a chord.
For example, when I look at photographs, I don't see how technically good the photo is or how beautiful the colors are. Though these are extremely important factors to creating a great photo, when I am looking at a photograph, I am looking for emotion. If a picture makes my heart leap, or gives me a warm and fuzzy feeling all over or just stirs something deep inside my soul, I know that's a good photo.
So this is what we live by when we snap the shutter: Emotion-stirring, Cinematic, Radiant, Authentic Photography that's Full of Wonder. We barely look at wedding photographs for inspiration, as much as this sounds like an
oxymoron! We look at magazines like Vogue, Vanity Fair and work from fine art photography artists around the world. We want our photos to have a lifestyle feel to them as well and so we love looking at advertising campaigns for big-name brands and even gorgeous film work in TV commercials and movies.
How did you get involved with wedding photography?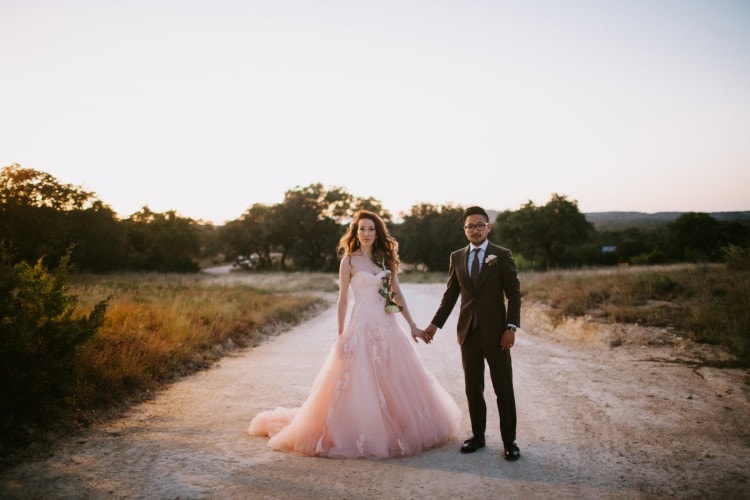 Daniel's background in photography is commercial-based and mine is fashion/portrait based and the market in Hattiesburg was screaming wedding and senior portraits!! We wanted to bring a new and fresh perspective to the table and we are so glad that we made the huge leap of faith to start our photography business together! We started about 3.5 years ago from now and have been so so happy doing exactly what we love in such a lovely community.
What is your favorite part of shooting weddings/bridal sessions?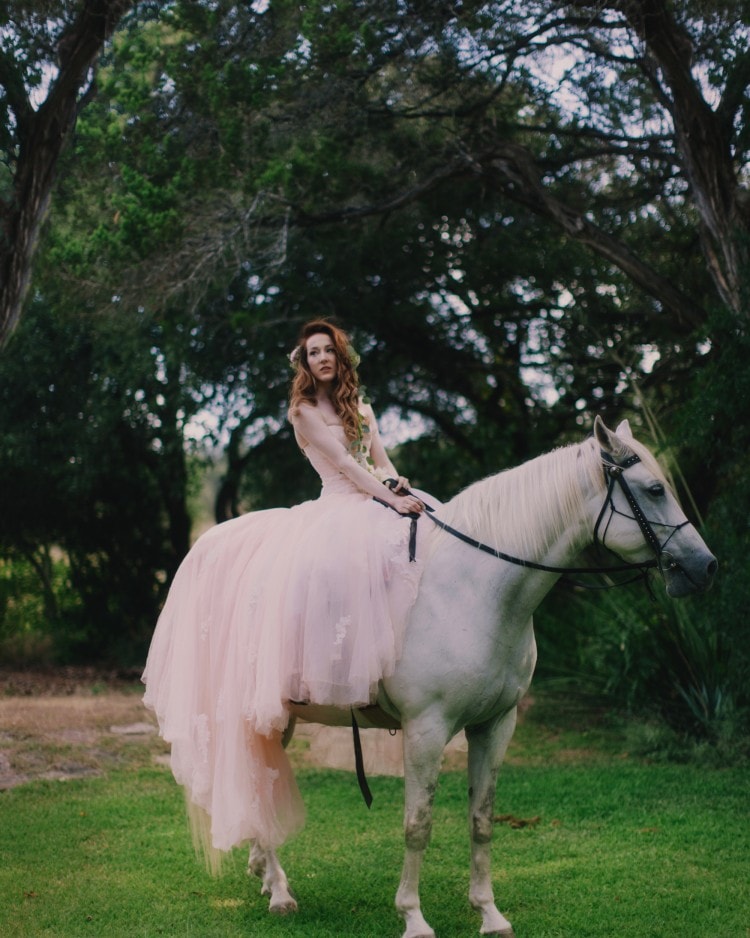 Bridal Sessions are our way of telling a fashion story that ties in with the luminous beauty of the bride. Getting a chance to do bridal sessions this way is our favorite thing! And we love getting to know the bride and groom, because they are always such great people. We love making new friends!
How do you think photography can be used to tell a unique wedding story?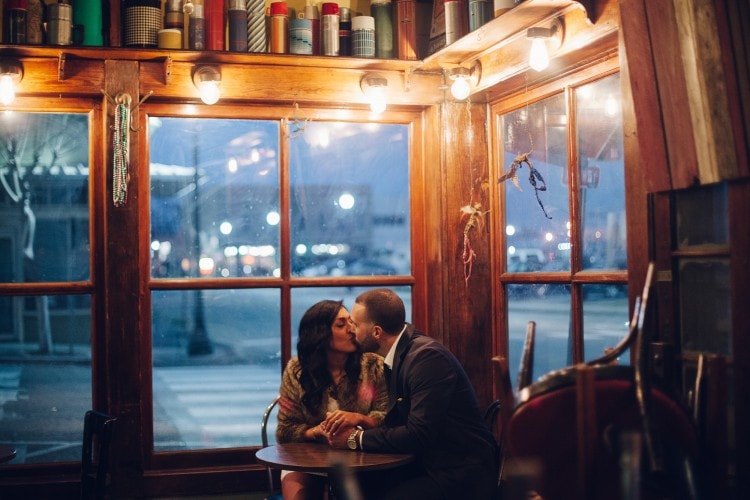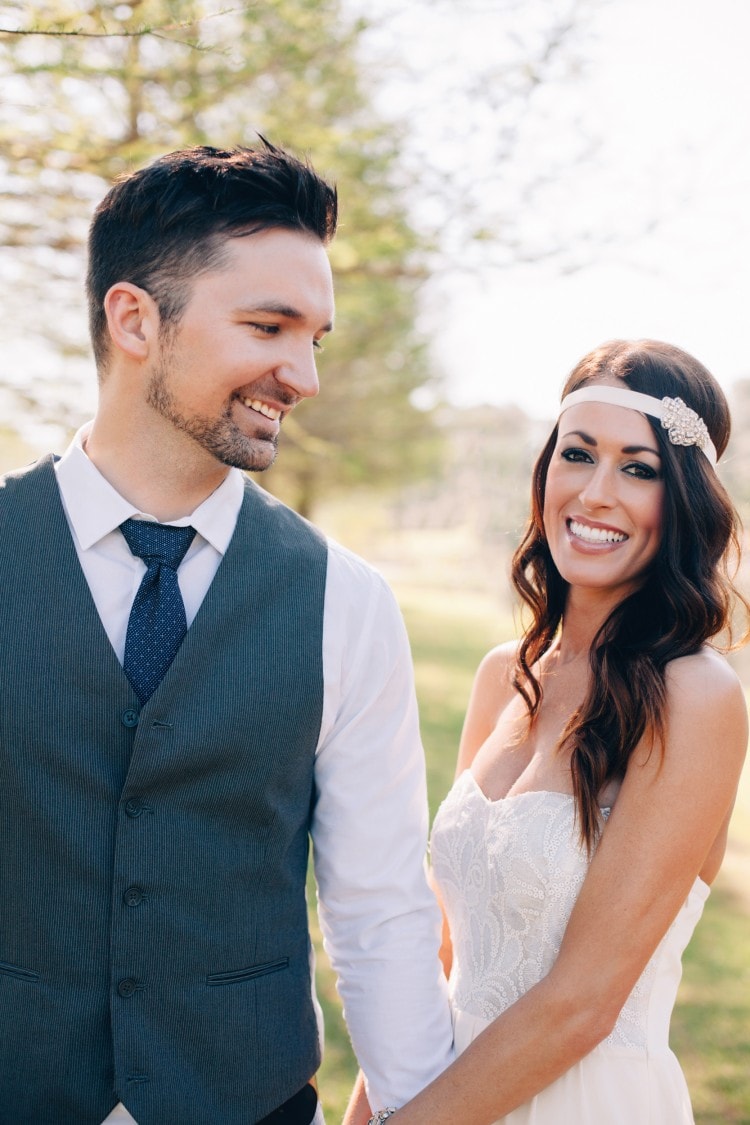 Photography is all about when and where you decide to push the shutter. That's what makes all of us, as photographers, unique and different. Even though there are so many photographers out there, each person has a different way of seeing the world. When photography is treated like art, and each frame is a peek into that moment and that second, it is immediately unique and like none other.
How did you tell your story through your wedding?
By having two weddings. Ha! We told two different stories in two different countries. A running consistent factor we kept in both weddings was a theme of two little birds, one with a top hat and the other with a pink bow. I made this graphic and used it in various parts of my wedding collateral. (This was before putting a bird on it was cool)
If you could do it all over again, would there be anything you would change about your wedding? Why?
I would find a way to have just one wedding. Also, having grown up over the past 4 years (we were 22 and 24 when we got hitched), I would have had a more bohemian style wedding that had a ceremony that was actually in the woods and a beautiful outdoor wedding reception.
If there was one piece of advice you could tell a bride, what would it be?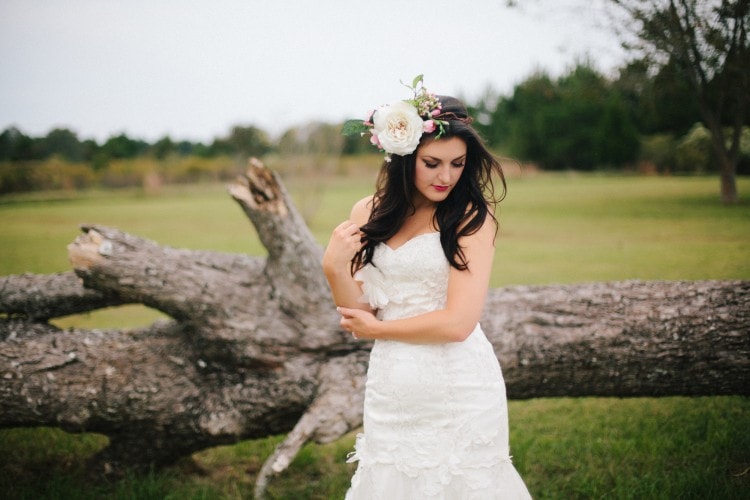 Sit down at the very beginning and decide a theme/style for your wedding and try your best to stick to it. Whether it takes two days, two weeks or a month. That way your decisions can be based on your vision and you won't be distracted by the bazillion different ideas on Pinterest!
If you could have written your future bride-self a note to read on your wedding day, what would it have said?
"Check on your future husband, he's nervous about standing in front of all those people." (Through the hustle and bustle, I didn't realize that he was so nervous!! I felt so bad that we didn't have a chance to sit down and breathe and pray with each other just before the wedding!")
What are some of your favorite wedding vendors in Mississippi?
Ardor Rental Boutique
Mitchell Willis Events
Jill Richards Windham Floral
Fresh Cut Catering and Floral
Blooms Hattiesburg
Pretty Presentations Catering
The Venue at the Bakery Building
The Barn at Bridlewood
__________________________
You can find Starling and Sage on: