Your Story in the Details Vol. 7

K. Dearman Media
"Showing people they matter is what drives me to keep making pictures." -Kate Dearman
On your wedding day, you want your photographer to understand more than just apertures and f-stops. They need to "get" you and your groom. You want them to see your vision and understand your style on an emotional level.
Kate of K-Dearman Media has built her Hattiesburg wedding photography business on the foundation of not only "getting" her clients but also capturing the emotion and essence of who they are. She wants her photos to not just be works of art, but to show people things that they may have never even stopped to notice about themselves. She's the magic mirror on the wall that shows people they matter. Her photographs display how beautifully unique each person is by just being who they really are when no one else is around.
What better way to uniquely tell your wedding story than having a photographer that is always searching to display the unique qualities of each client she comes in contact with? We can't wait for you to get to know this 22-year-old with a burning passion for her craft.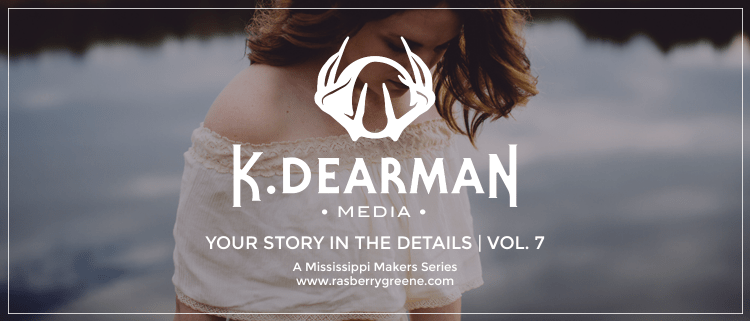 What is the inspiration behind your photography?
When I approach any photo session, wedding or not, I strive to communicate every aspect of a person's spirit. I want people to look at my photographs of themselves and feel understood. I get inspired by other people's passions and want to help them communicate those passions visually.
How did you get involved with wedding photography?
I worked at an event rental space in Hattiesburg my freshman year of college. I had just spent all my graduation money on a camera and used the events I worked as free practice with my camera. Then the following year, a friend called me needing a second shooter for a wedding. I had no idea what I was doing and was terrified that I was going to mess up this bride's big day, but the wedding went really well. That day made me realize the power wedding photographers hold. We can either choose to be a source of anxiety or a calming factor for the bride. I want my brides to feel at ease with me in the room.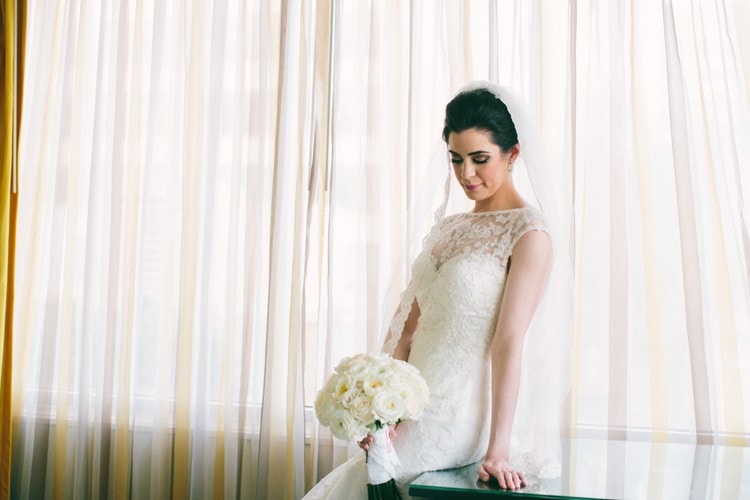 What is your favorite part of shooting weddings?
Bridal Portraits. Hands down. Pending time allows, I always try to steal about 20-30 mins with the bride without anyone else around. I often find these images to be my favorites from the whole wedding. Seeing her face as she bubbles with a mixture of excitement, nerves and anticipation makes me cry almost every time. The vulnerability in those moments is a blessing to capture on camera. It honestly feels like we hop in a time machine and are little kids again. All her little girl dreams are coming true in that moment. She is the princess on that day, and her prince is waiting. I'm sorry if that was a little mushy. I just really love bridal portraits.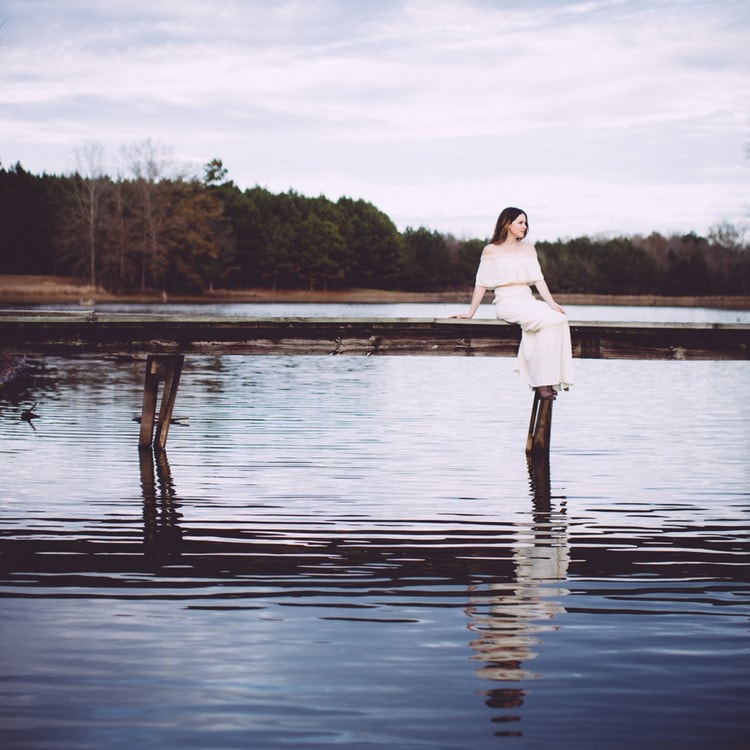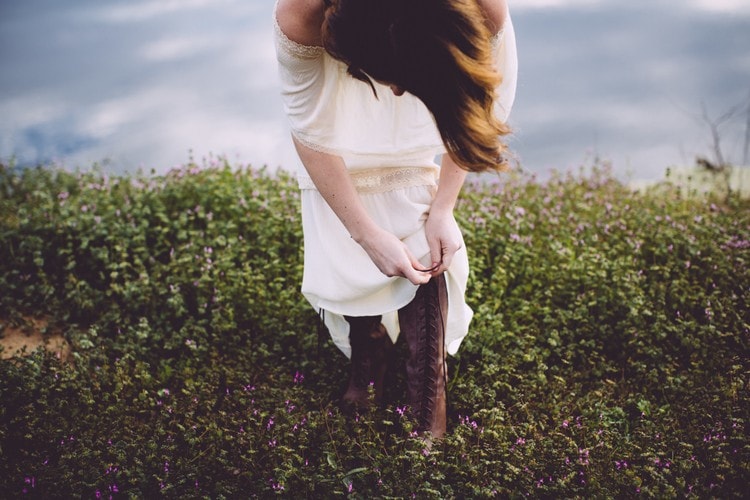 How do you think photography could be used to tell a unique wedding story?
When I plan out my shots for a wedding, I try to take into account everything I know about my bride and groom. I want their photos to be THEIR photos capturing THEIR spirit, not my photos that just happen to have them as subjects. I think photography has the ability to show the bride and group everything that happened on their big day. One of the most common things I hear after delivering photographs is that the bride and groom don't even remember certain things I have on camera. The wedding day is such a frenzy for them that having a set of eyes taking it all in can help them get a holistic picture of their big day months down the road.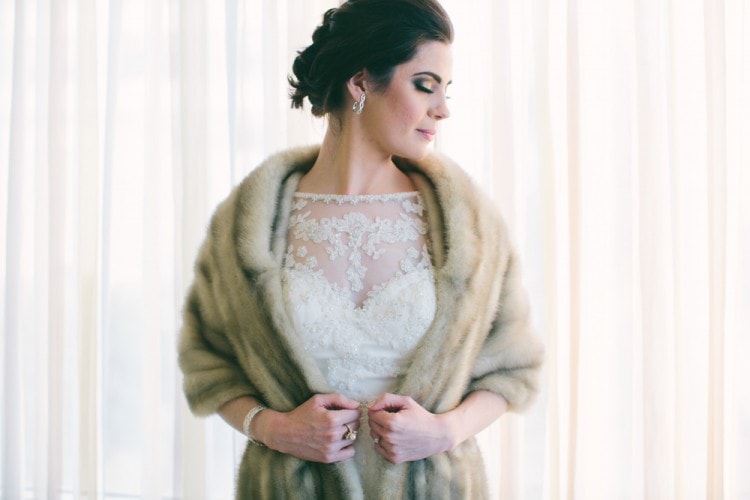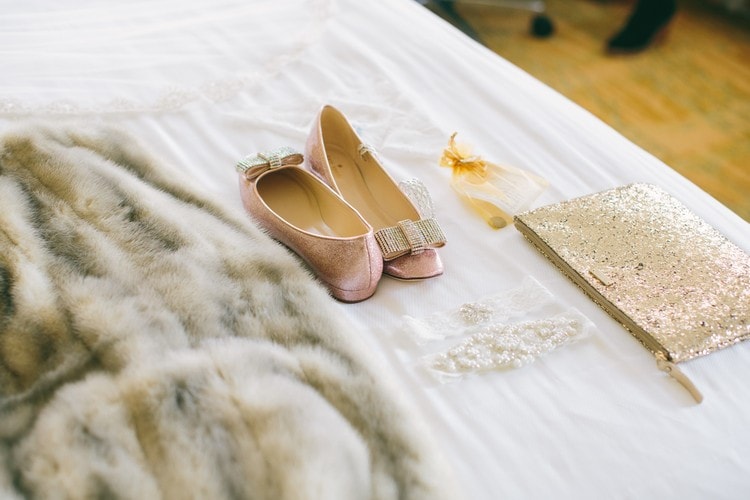 How would you tell your story through your future wedding?
Ha. Well, I go back and forth on this a lot, so I will just tell you how I feel about it today. I want to get married somewhere outrageous with just a few people around, and then come back and have a celebration here after the honey moon. I have a big imagination and tend to like things to be a little ridiculous. I would love to get married on the edge of a cliff on the pacific coast. Then I would want to go cliff diving with my husband. Take the photos from our BIG day and have prints done for the reception back home. At my reception, I want to have ton of disposable cameras. I want the guests at the party to tell the story. They'd probably tell it better than I ever could.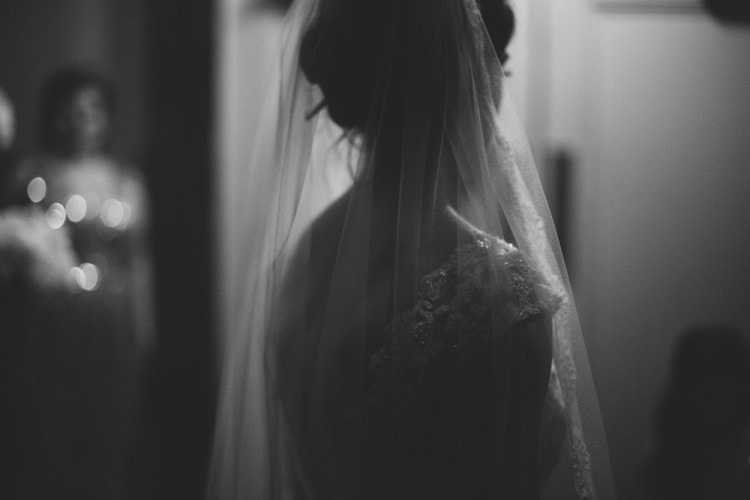 If there was one piece of advice you could tell a bride, what would it be?
Communicate. If you have a vision for something, tell someone. Provide a shot list for your photographer. Tell the caterer that you'd really like it better without chives. Communicate to your vendors before the wedding. That gives them time to have your big day precisely how you want it. But on your big day, roll with what happens. Even if Aunt Susie tackles a bridesmaid for your bouquet or all the lights go out or your heels break walking down the aisle, guess what? You're married to the love of your life, and you guys are starting the journey of a lifetime – now. Don't let the details of a wedding shadow the joy and celebration of spending a lifetime with the man you love the most.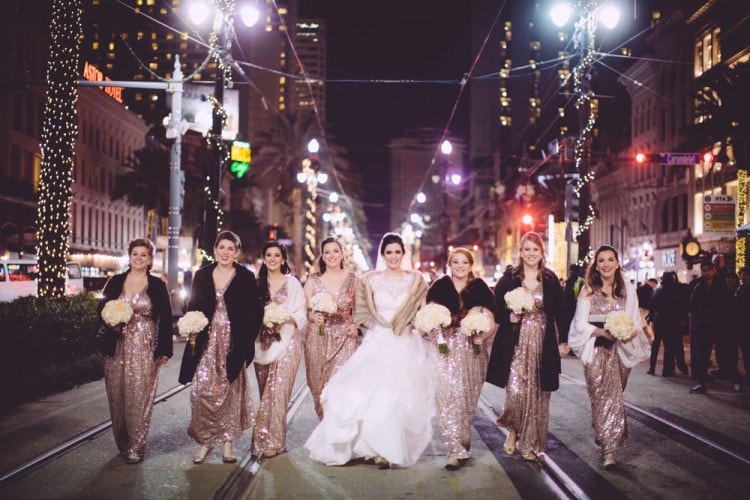 If you could write your future bride-self a note to read on your wedding day, what would it say?
Breathe. He chose you. You chose him. You love each other. Marriage is a scary concept to me, and honestly, at 22 I can't imagine being married. I am stoked about being married one day, but the road that gets you there is scary and unknown to me. I get nervous about stuff like picking a restaurant or a gas station to stop at on road trips. The amount of nerves that will probably be surging through my veins on that day is terrifying. But every time I get nervous or worrisome now, I have friends who tell me to just breathe. I want to remind myself that no matter what happens during the actual wedding, I won the best prize of all. I can't wait to look into my husband's eyes and know that both of us wrote each other down as the first round draft pick. Choosing to spend your life with someone is a big deal. Its surreal to me that someone would choose to spend his life with me, but I want my wedding-self day to remember that we didn't get to the wedding day by accident. It's intentional. It's incredible. It's beautiful.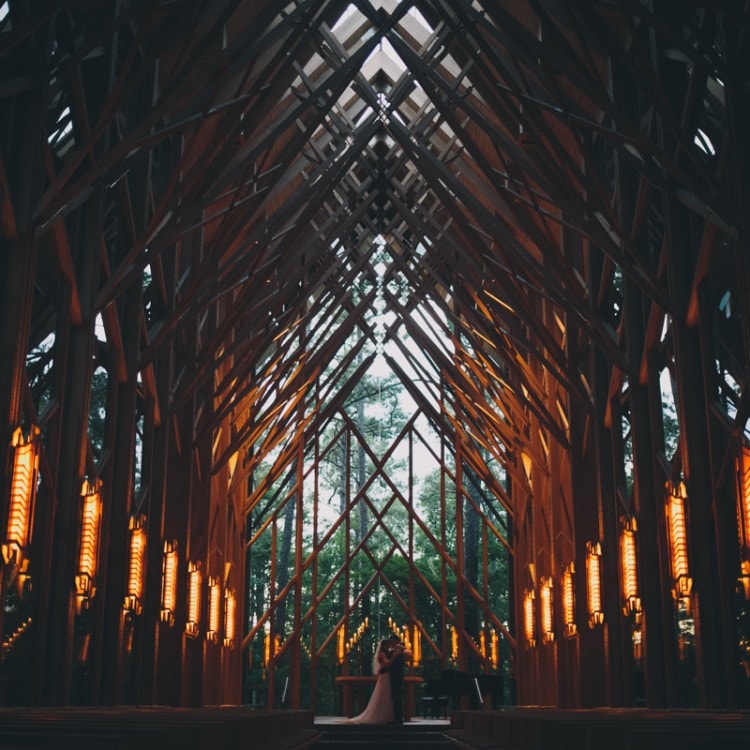 What are some of your favorite wedding vendors in Mississippi?
Shark Audio
________________
You can find Kate on: