Your Story in the Details Vol. 12

Beth Morgan Photography
Imagine the softness, the romanticism, the magical essence of your big day captured perfectly in a picture. Being able to look back on the delicate light and shadows that illuminated the gentle moments of a simple touch, of the overwhelming joy on the faces of the ones you love, and the tenderness that was felt throughout your wedding.
The subtleties of simple moments that are beautifully captured and preserved come hand-in-hand with the art film photography. There's something about getting back to the root of photography that can make the images of your day even more special. Beth Morgan of Beth Morgan Photography is one of the rare artist in Mississippi that can see the small nuances in human interactions and capture them on a dreamy role of film.
We can't wait to introduce you to Beth's art and her story. She is a firm believer that the story a couple has to share is told in the modest details, which makes her a perfect fit for this Mississippi Makers series.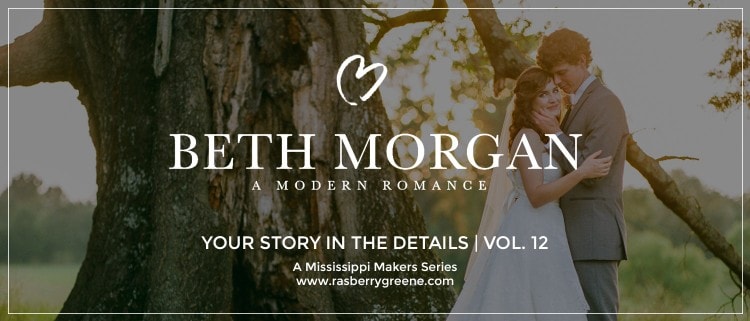 How did you get your start here into photography, especially film?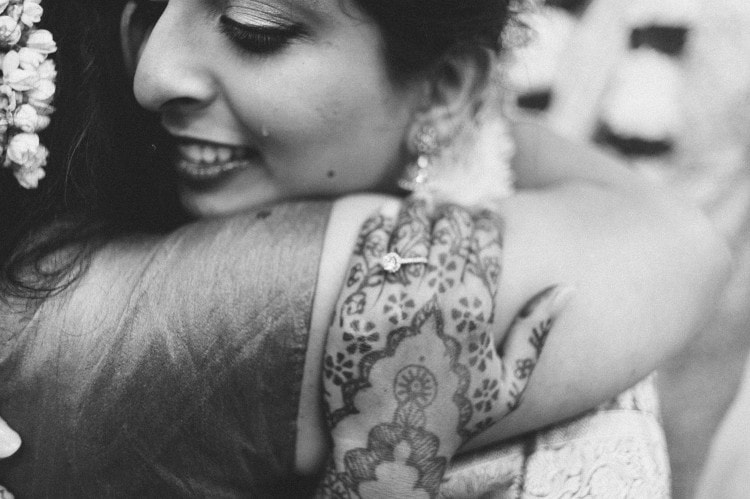 I have always photographed people. I remember getting a cheap point and shoot camera when I was in 7th grade and I would take it to my friends homes, style them, and then take their pictures. I would drop my film off at one of the one hour photo places in our small town and it was like Christmas when I got the prints back and was able to flip through them. I got my first "real" camera 19 years ago and entered the darkroom and my life forever changed. I found it…that IT that makes people wake up in the morning. When I announced to my parents that I was going to major in photography I think they must have wept a little and prayed for God to change my heart. It's scary for parents to hear that their child wants pursue art for a living. But soon, they got it too. They saw the passion I had for this thing that has always been inside me and was now free. I was always a little different (some may say weird). I marched to the beat of my own drum and saw the world differently than others. What I didn't understand then is that God had given me eyes to see things that others didn't because he made me to be a photographer. I can geek out about film with the best of them. I started on film, switched to digital and have since found my way home. I don't say this to say that film is the be all end all and that people that shoot digital are lesser photographers or artists. For me, though, film is home. I'm an old soul and it's the medium that I choose to create art with.
What is the inspiration behind your photography?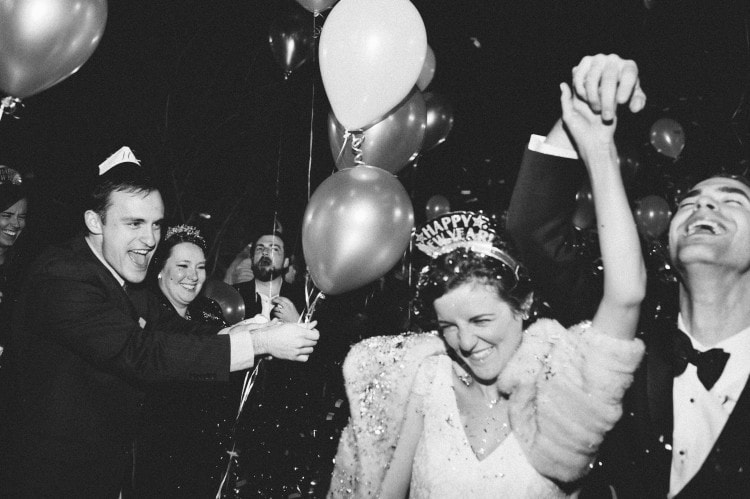 WOW…this is a hard question. I think as an artist, I pull from my life…all the hurt, healing and love. As an artist, so much of who we are is because of the things that have happened in our lives and it comes out in our work even if we try to hide from it. I'm never content to just be a photographer. At the core of my soul, I am an artist. I find inspiration in light and shadows, in the changing seasons, in a simple touch between a mother and her son and a tear shed as a bride hugs her mother. These are life moments that resonate with me and hold such power when others view that image once its come to life. I've always been hyper sensitive to my environment and things happening around me and now I understand that it's part of my story telling process. I see the small nuances in human interaction and connection that may go unnoticed by others but those simple connections produce the most powerful imagery and art.
How did you get involved with wedding photography?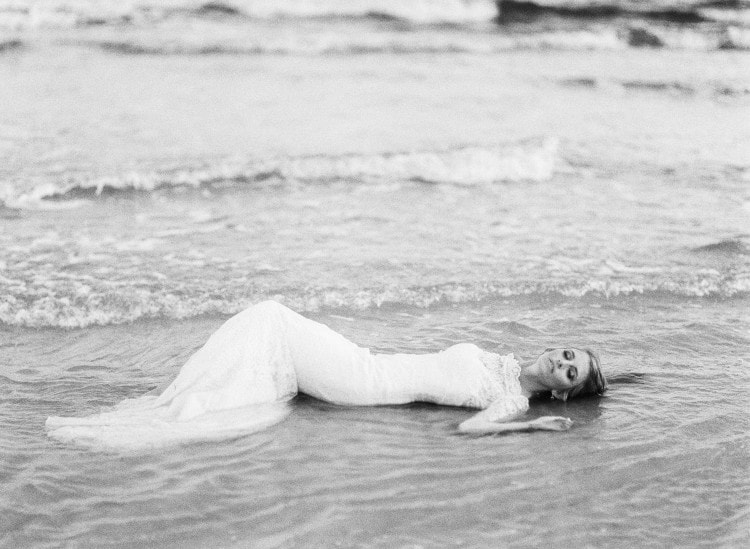 My dear, clueless college room mate entrusted me with her wedding 13 years ago. It was a disaster…I was a nervous wreck and I was terrified if I messed up she would hate me forever. But we survived and we still love each other and I made some beautiful images that day. The desire grew from there. I'm a hopeless romantic and being a wedding photographer just fit. It's stressful at times but at the end of the day, I love it. I love the uncertainty, the energy, the excitement, the love, the tears. I love telling the story of peoples love. It is always such an honor when a bride and groom choose to entrust me to archive the most special day in their lives. I don't ever take that for granted and seek to serve them in anyway that I can. I'm pretty involved in the lives of my clients (if they want) and the relationships I get to build with them is irreplaceable and a true gift.
What is your favorite part of shooting weddings/bridal sessions?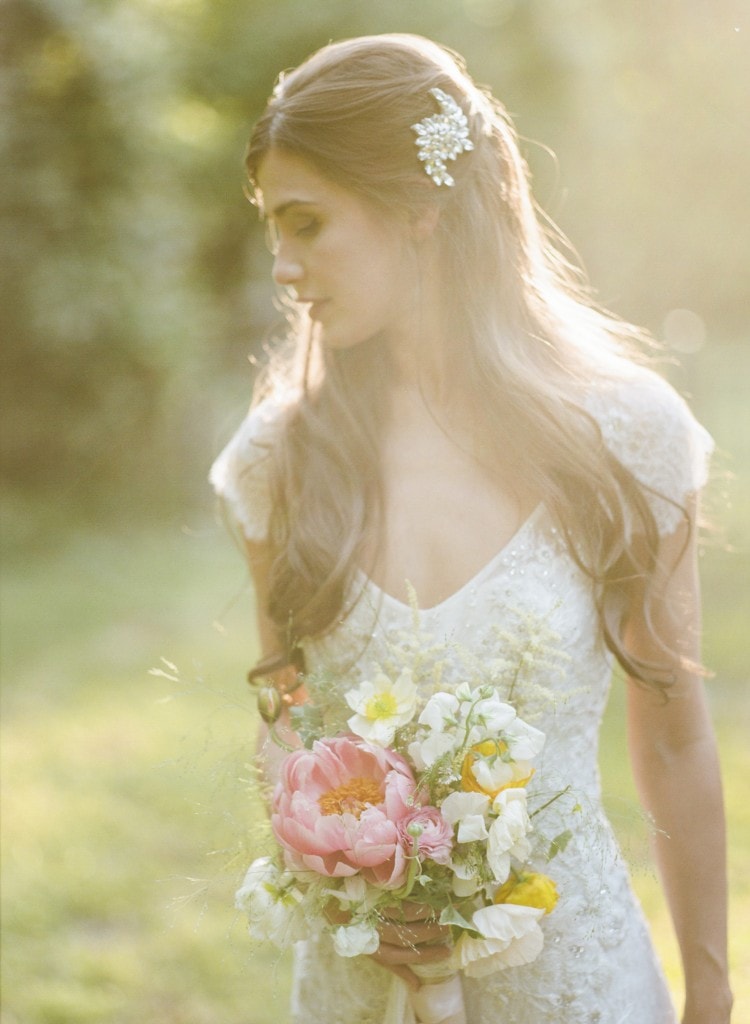 Each wedding is so different and holds its own nuances. I don't think I can name just one thing, but I can give a few of my favorites :). I love doing first looks when the bride and groom see each other for the first time. Nine time out of ten I am tearing up behind the lens as I watch the grooms fall more in love with his bride as he sees her in her dress for the first time. There are tears and giddy grins and hand holding and kisses and emotion that they will want to remember in fifty years. Another of my favorites is the brief, fleeting moments right before a dad walks his daughter down the aisle. There is something about daddies and daughters that get me every time and these moments never disappoint. It can be a loving glance that the father gives or a look of pride at the woman he's raised and is about to give away or the tears of love and happiness for this next step in his babies life. The last is the recessional and the moments that follow. They've just covenanted their lives to each other and is sheer bliss. I love following them and watching the reality sink in that we are Mr. and Mrs. We are married. There may be a kiss of a hand, a groom spinning his bride or a kiss complete bliss giving themselves to each other one more time. These are all small moments that help tell a couples story and that's my job as an artist is tell their love story to the best of my ability so that anyone can view it and feel that love jump from the image and make an impact in their hearts.
How do you think film photography can be used to tell a unique wedding story?
I think there is a softness in the way film records light that is romantic and magical. I think every girl wants her wedding day to be romantic and magical and film just adds to beauty of each wedding story.
Do you prefer shooting digital or film?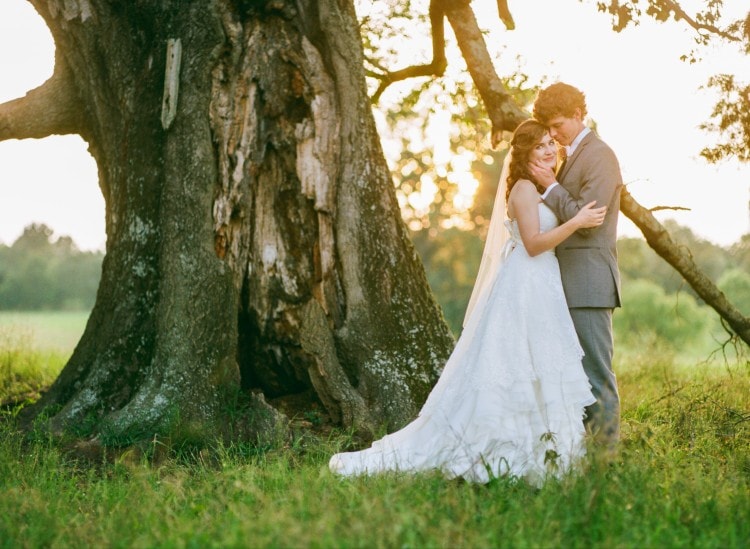 I do not think that film is the ONLY way to capture life and love. I think there are amazing digital photographers producing art. For me, though, film is home. I see the world differently through the lens of a film camera and that world is more beautiful. I learned on film, switched to digital, and when I decided to go back it was like the sweetest homecoming. Film has my heart and my brand is built around the fact that I am a film photographer. For me, film captures light and love in the most amazing way and it's the medium I choose to tell my clients stories.
What's your favorite part of being involved with people's wedding?
For me, my job isn't just showing up and shooting a wedding. I take so much joy in serving my clients. I will help style them for their wedding and their sessions. I've played the role of a therapist to some girls because wedding planning is hard and stressful. I make myself available to my clients because I care about them. All this to say, my favorite part is building relationships with them. I still talk with several of my clients just to catch up.
How did you tell yours and your husband's story through your wedding?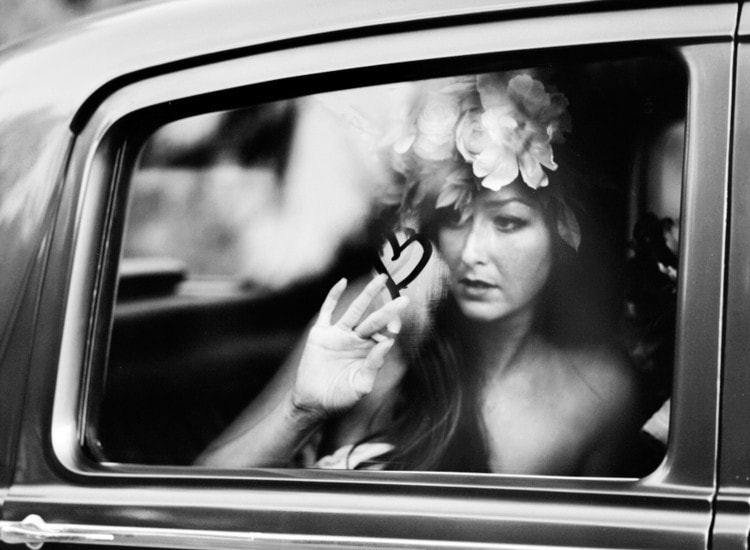 I LOVED our wedding!! We had the most beautiful day. The crazy thing is that being a wedding vendor gives me exposure to new things so of course it would look different today :). Ours had the feeling of DIY and I would make it more neutral with bright pops of color and have beautiful tablescapes with LOTS and LOTS of candles. Candles are just so romantic. Here is a link to view our wedding: http://www.amelialyon.net/weddings/beth-michael-married-last-wedd.html
If you could have written your future bride-self a note to read on your wedding day, what would it have said?
Since I'm married here's a letter I would write to each of my brides.
Dearest,
Today is the day…the day that you've dreamed of since you were a little girl. Today you will slip into the dress of those dreams and marry the man you've waited for. You will celebrate, dance, drink, hug, kiss, and experience more love than you knew was possible. But remember, today is just one day. This is the celebration of a life long covenant you are making for a life long love. Marriage is hard and it is work. Is it worth it? Absolutely! But it isn't easy. Listen to the words you say today. Remember the way you feel. Think about the way you look at your love. File all of these away and when things get hard remember why you married this man. Invest in him and your story. Invest in a counselor during your engagement to give you the tools to have a successful marriage. Invest in building your life together and not just in this one day. Love is a lifelong journey that only begins with the covenant of "I do". This journey comes with highs and lows and love and romance and fighting and making up. But most of all this journey is two hopelessly flawed people being joined together for this earthly life to change and become better versions of themselves because their love sharpens them, challenges them, and champions them like no one else. Take the hand of your love today…on your wedding day…this is the hand you will hold on this journey called marriage. This hand will change as the years go on, but love will deepen and grow in ways your never knew possible. Celebrate today for it is just the beginning.
If there was one piece of advice you could tell a bride, what would it be?
Invest in premarital counseling with a real therapist not just a pastor. A marriage and family therapist is trained to give you tools and insights to make your marriage successful. It is so worth it…we have a therapist on retainer because we love each other enough to work on ourselves and invest in each other.
What are some of your favorite wedding vendors in Mississippi?
Mitchell-Willis event planning
Maidenhair Floral
Thimblepress
Southern Sprout (calligraphy and chalk)
Ashleigh Coleman Photography
Ashley Upchurch Photography
Tulip Floral
Ardor Rental Boutique
Starling and Sage Photography
Brian Flint (Photographer and Super 8 Videographer)
You can find Beth Morgan Photography on: