A Sweet South Mississippi Rustic Affair
Monica & Josh
We're having so much fun getting to know the lovely ladies (and their sweet men-folk) who are choosing to share in the Rasberry Greene story. So many beautiful, inspiring events to come – and we couldn't be more excited.
Our first wedding story was always meant to be. Monica entered our "Win the Gin" contest oh-so-many months ago and we just knew she had always been a part of the RG family, we just hadn't met yet!
This sweet story is made even sweeter by the presence of Monica's two little angels – Scarlet & Harper. These precious babies have a new step-daddy, and this new little family is complete!
We're so blessed to know these folks, and to be able to share their story with you.
Tell us your love story!
Josh and I met through a mutual friend. It was funny really, we became friends on Facebook in the beginning of 2014, but didn't meet or start talking until June of that year (Josh said I was intimidating ;)). At the time, Josh was offshore (he works 21 & 21). We communicated a lot via text message or by phone. He came home on a Friday and our first date was the very next day. It almost seemed like a blind date. We had talked all month about our likes, dislikes, hobbies, interest… things like that, but we had never met up until that point. We hit it off instantly! Our personalities are polar opposite. Josh is quiet and reserved. I'm loud and out-going. We both have a strong character. Independent, but rely on each other. We're a team. We compliment each other. When I'm weak, he's strong and vice versa.
Tell us about your wedding!
Josh and I were engaged December 22, 2014 and I knew instantly that I wanted a vintage inspired wedding. He and I have old souls. We are sentimental and take pride in a lot of our possessions that were passed down to us by other family members, so I knew that our wedding had to be inspired by those things. I have a thing for the 1930s (ish) (The Great Gatsby is my fave!) and I knew I could pull that look together with very little effort. I researched that era and was able to put together the look that resulted the day of our wedding. It didn't have the whimsical flare of The Great Gatsby, but it had the simple romance of the era and felt more like O Brother Where Art Thou?, and with the help of Rasberry Greene, it was everything I knew it would be.
Tell us about your family!
Our families are actually similar in a lot of ways. Both of our fathers have incredible carpentry skills. My father sawed the state of Mississippi out of wood for us to use as a guest book. Josh's father gave me an old window that I redid and made to look like a faux mercury mirror. It warms my heart to know our fathers are so similar.
What is your advice for future RG brides?
Communication! Lauren and her team at Rasberry Greene are simply amazing. They were generous and receptive to any ideas I had for the wedding. The good thing about the location and Lauren and her crew, is that they make you feel like family. They wanted this day to be just as perfect as I did. If I had an idea, Lauren listened and gave her input and we were always able to come up with a constructive resolution to how I wanted things to look.
What drew you to Rasberry Greene?
We were actually runner-up Win the Gin contest winners. I had a friend contact me about the contest and told us to enter, so I casually said, "Ok, we'll enter." Without a second thought that we'd actually win. Rasberry Greene fit perfectly into our vintage theme. The rustic feel made the entire wedding feel more "home like".
How would you describe your experience prior to the wedding?
Lauren and her team were very receptive to me. They were just as busy before the wedding as I was with moving and the finishing touches on The Gin and all. Every time I contacted Lauren, she was so delightful. She and Rasberry Greene were accommodating when I needed to visit to get more visual ideas, or if I had questions about music, seating, etc.. I couldn't of asked for a better team to work with.
How would you describe your experience during and after the wedding?
Music was actually our last detail to iron out before the wedding and when I say "before the wedding", I mean, I was in my gown and the photographers were there taking pictures. I had not talked to the sound guy and had only a few songs picked out and an "idea" of how I wanted things to go. Lauren and Joel were lifesavers! I was very vague on when and how and Joel and Lauren made it happen. It was fantastic!
What advice do you have for us about how we can improve the "Rasberry Greene" experience?
I did all of my wedding planning. From food, dresses, music, to last minute flowers. Rasberry Greene was WONDERFUL! If I had any advice it would be to have a list of vendors as suggestions for the bride and groom (and I was given some). Even if they have someone in mind already, it can always be a Plan B if something falls through. I didn't have a wedding planner, so I was solo on all of my endeavors. I'd have a list of pastors all the way to catering, photography, sound system guys, florist, invitations, bridal boutiques, etc… Sometimes a bride may need a little extra help.
~~~~~
Thank you, Monica & Josh, for sharing your story with us. We can't wait to see how it unfolds from here!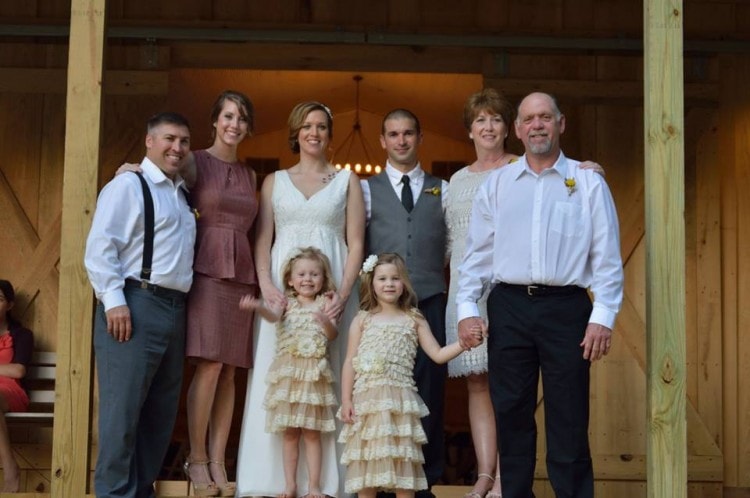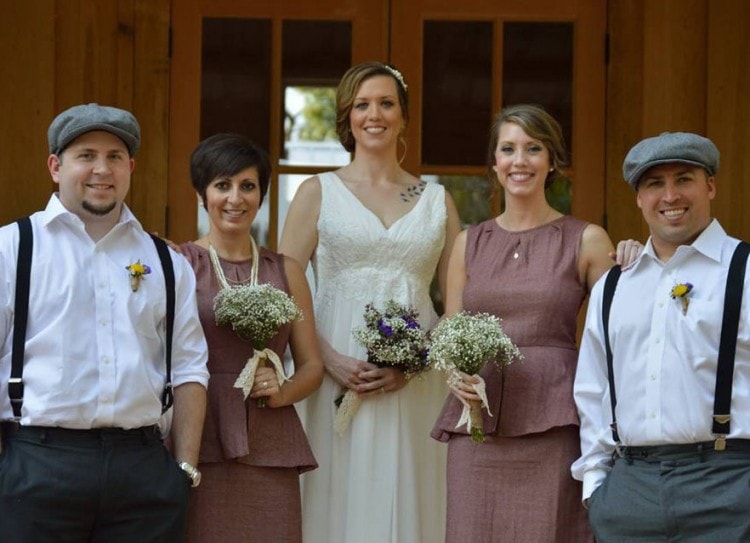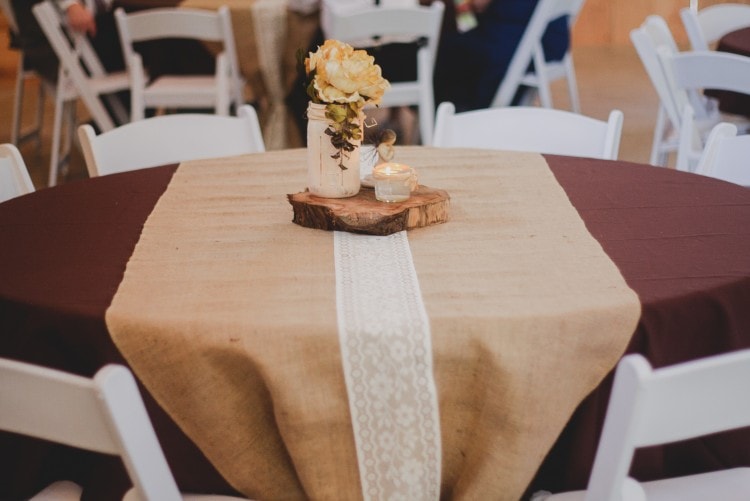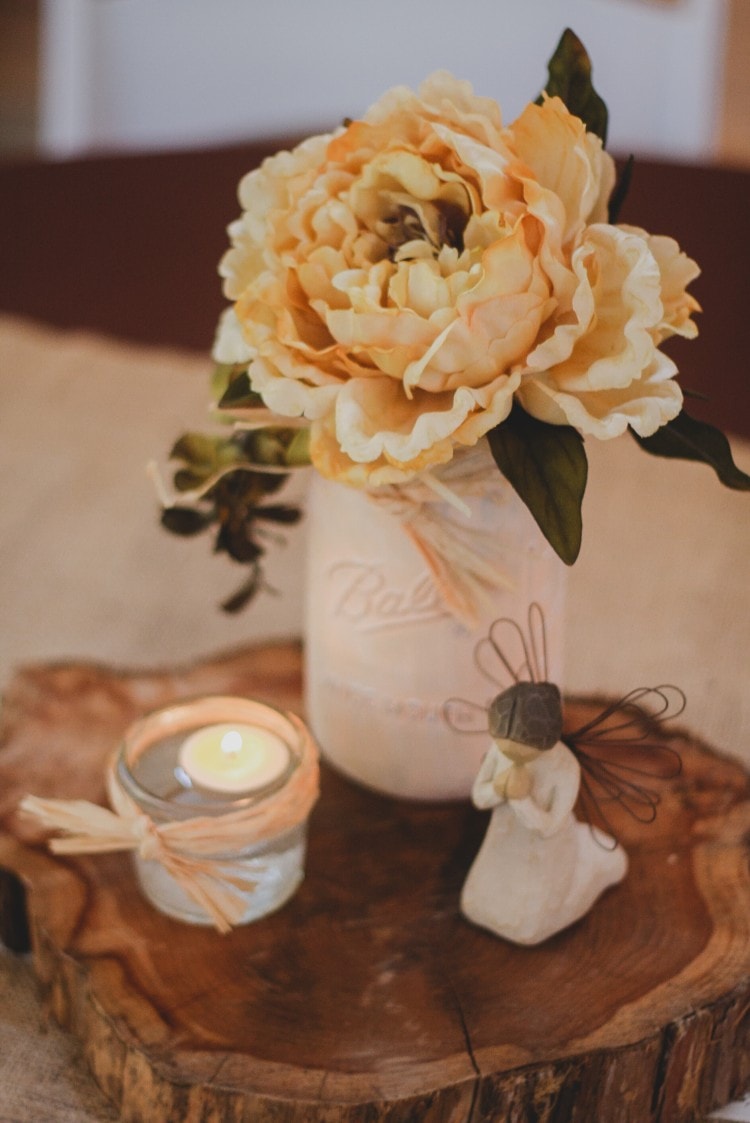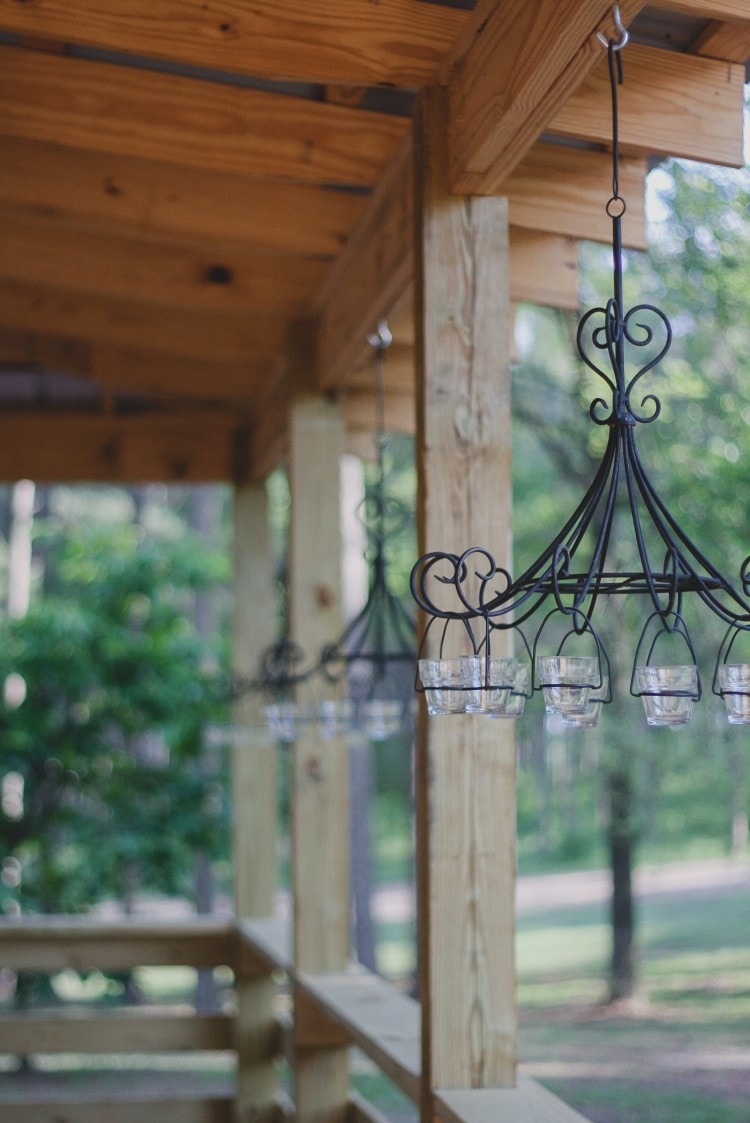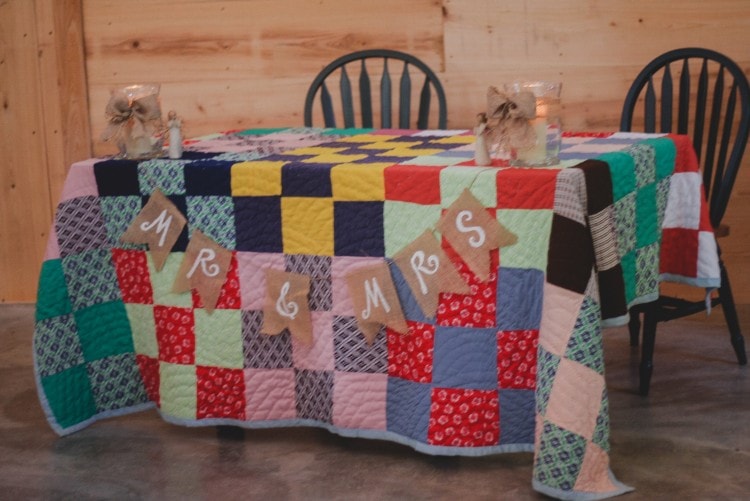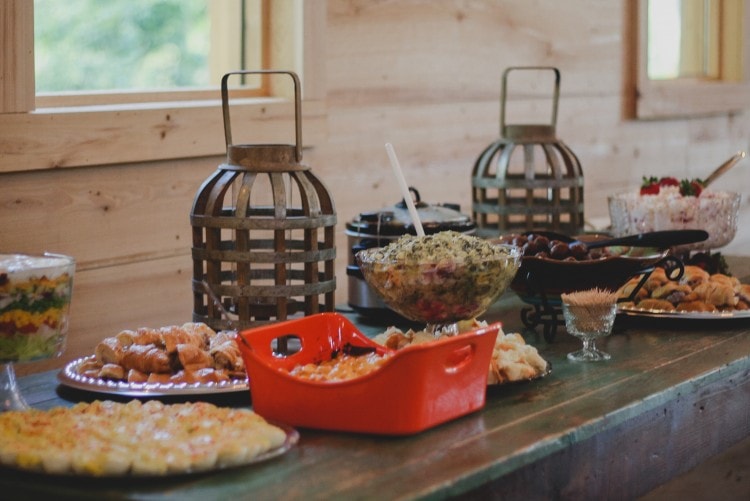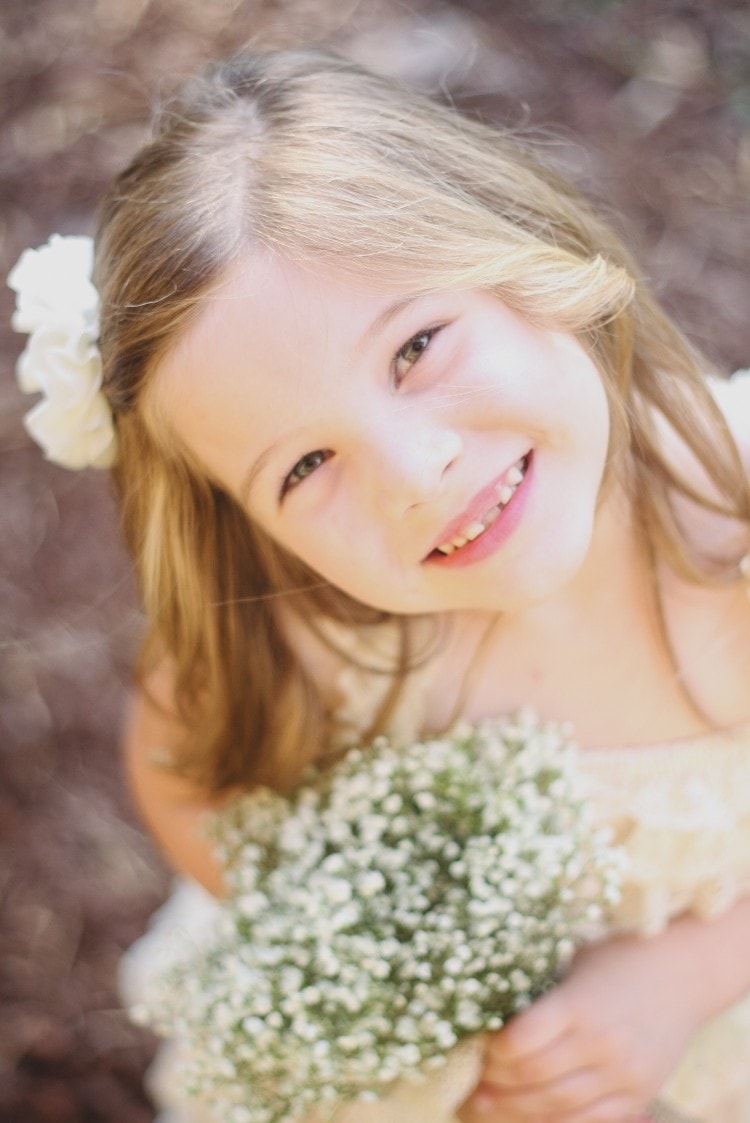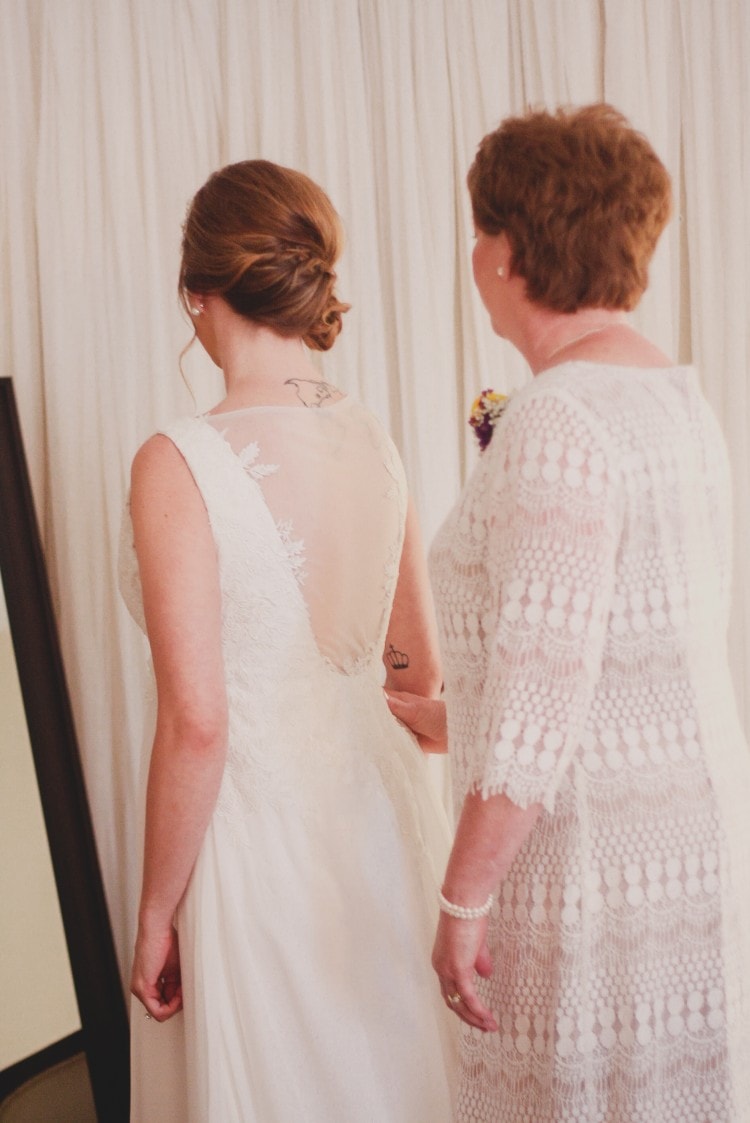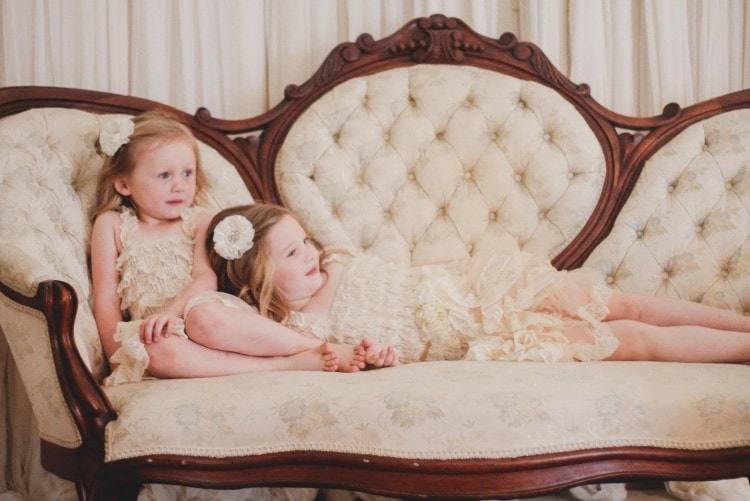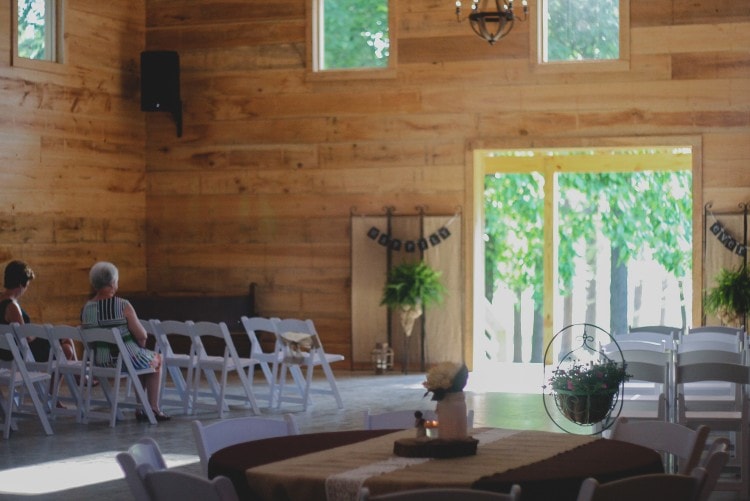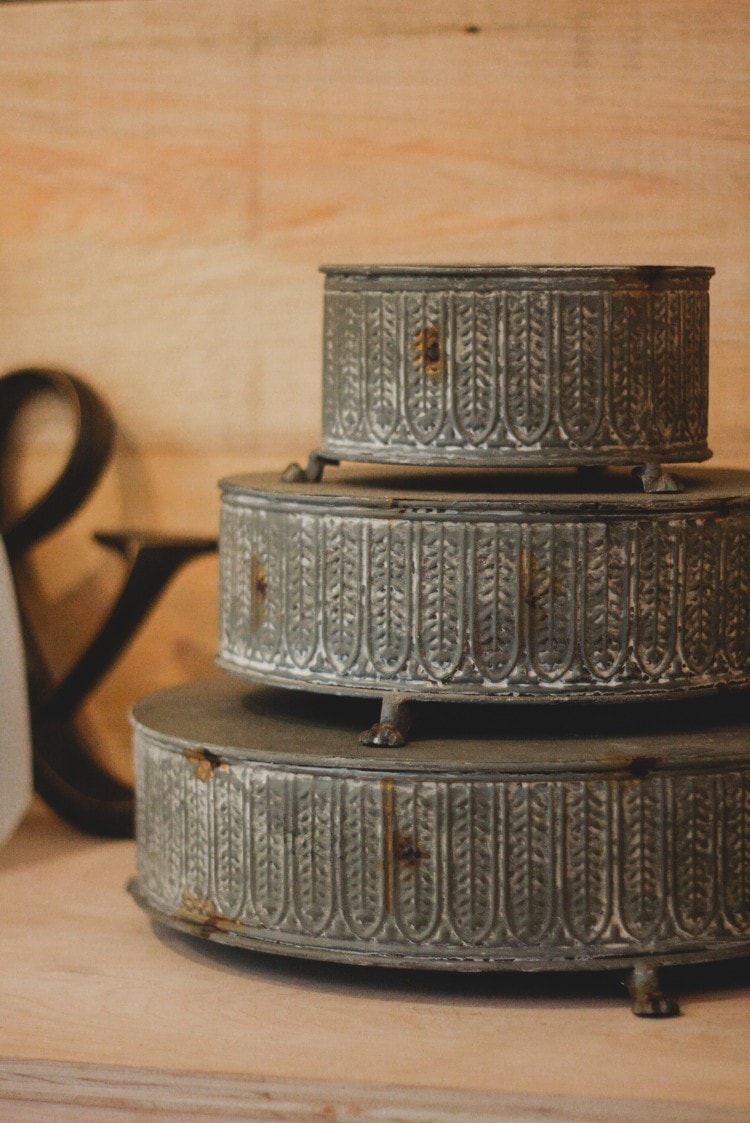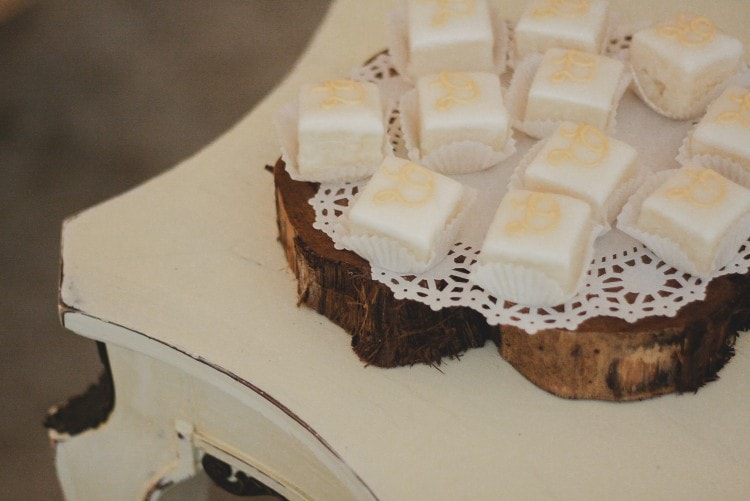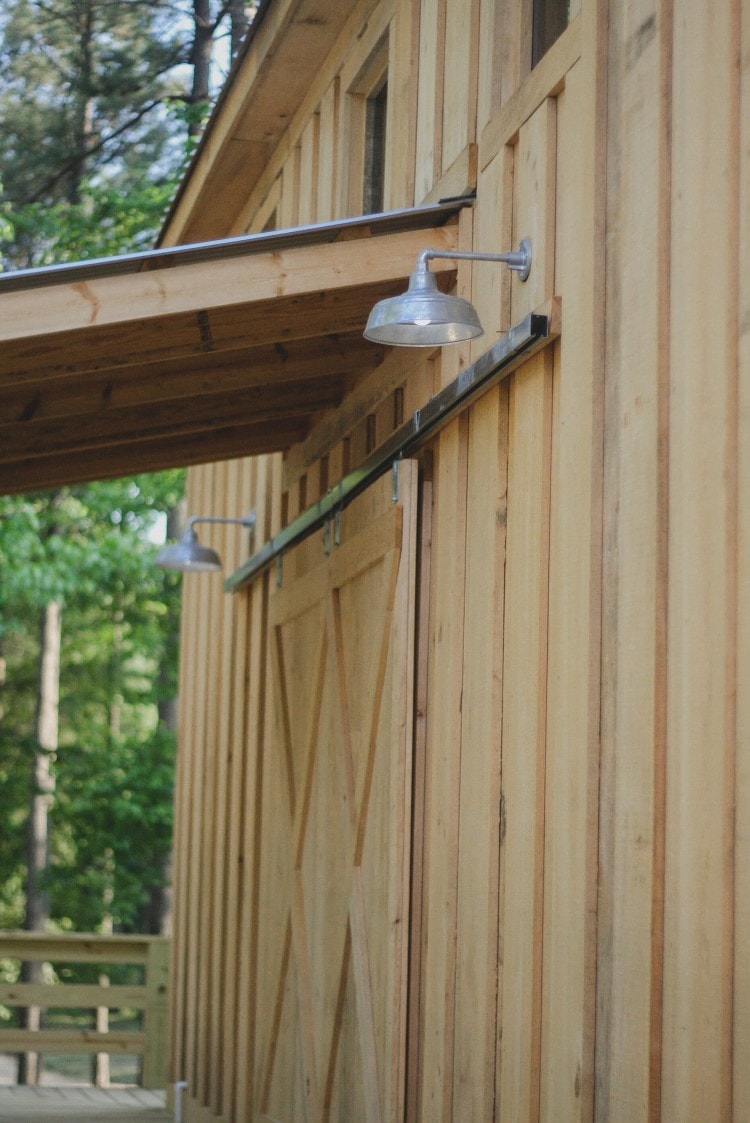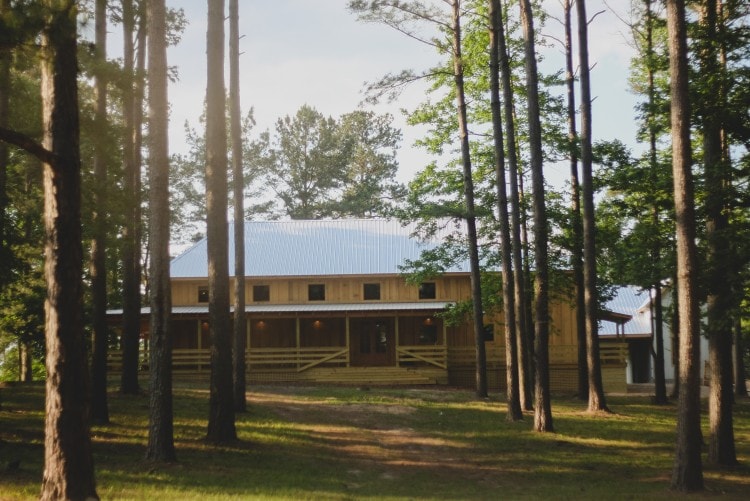 Mississippi Wedding Vendors
Photos: Amy Ulmer, Dawn Segraves & Rasberry Greene
Flowers: The Flower Girl, LLC
Bridesmaid's Dresses: Maven Fair Trade Apparel – Mata Traders