Don't miss the 2016 Cotton Gin Market

(This Saturday!)
Join us beneath the trees at Rasberry Greene's 2nd Annual Cotton Gin Market in Soso, Mississippi!
This Saturday from 9AM to 4PM vendors from all over Mississippi and the south will come together deep in the Piney Woods for a celebration of craftsmen, artisans, makers, purveyors of vintage and antique goods, delicious southern food and the sounds of south Mississippi!
Parking is free, and admission is just $5 for adults, $1 with active military ID and kids ages 12 and under get in free! Join us at 179 Bernis Hill Road, Soso, MS 39480 this Saturday, October 29, from 9-4!
Revel in the Sounds of the South
Tommie "T-Bone" Pruitt
2:00 – 4:00PM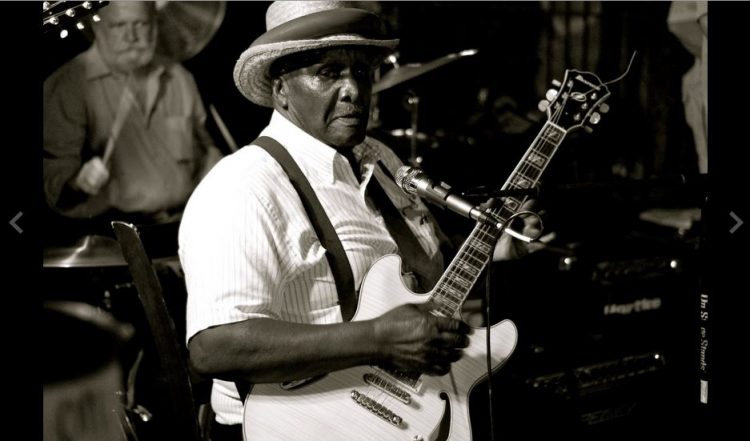 (Photo by Chad Edwards, MCE Photography)
We're proud to welcome Mississippi Blues Man, Tommie "T-Bone" Pruitt, to this year's Cotton Gin Market! Performing from 2-4PM to close out the market, Mr. Pruitt will send us off in true southern style with his renditions of the best rhythm and blues Mississippi has to offer. Don't miss this unique opportunity to see this true Southern legend live!
Groove House
9:00AM – Noon
We're also very excited to welcome the students and instructors of Groove House! Performing throughout the morning from 9AM to noon, these talented artists will be a joy to watch as they perform their favorites for friends, family and all of our market-goers! Help us support local music education and the wonderful folks behind this grand musical venture!
The Maker's Market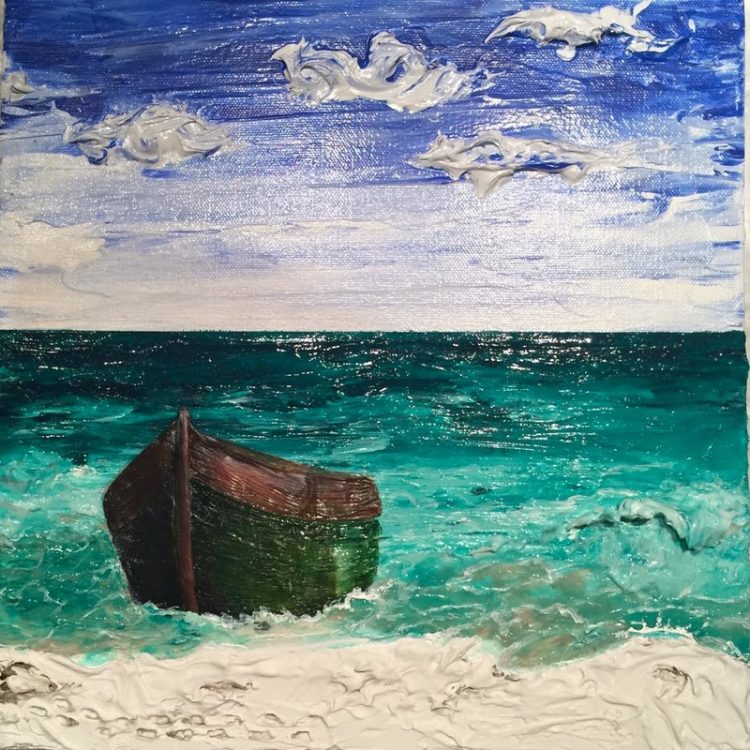 Mississippi Craftsmen Guild members will be joined by members of our very own Mississippi Maker's series, and over 20 others as they fill the Gin for the official "Maker's Market!" You'll find handmade art and gifts such as jewelry, clothing items, decor, ornaments, embroidery, handmade soaps, and the work of multiple talented artists from all over the South. Find salsa, relish and all manner of delicious jams and jellies from The Original Hickory Hills Farm and Miss Jennies Homemade Jams & Jellies!
Join us for live painting demonstrations by Amy Luker.
Amy uses the beauty of Tennessee and the cherished memories of growing up in the Delta of Mississippi as inspiration for many of her pieces.  She specializes in heavy texture and three dimensional works created solely with acrylic paint.
Next, participate in an exclusive Calligraphy workshop for beginners, hosted by the talented Leanna Manning!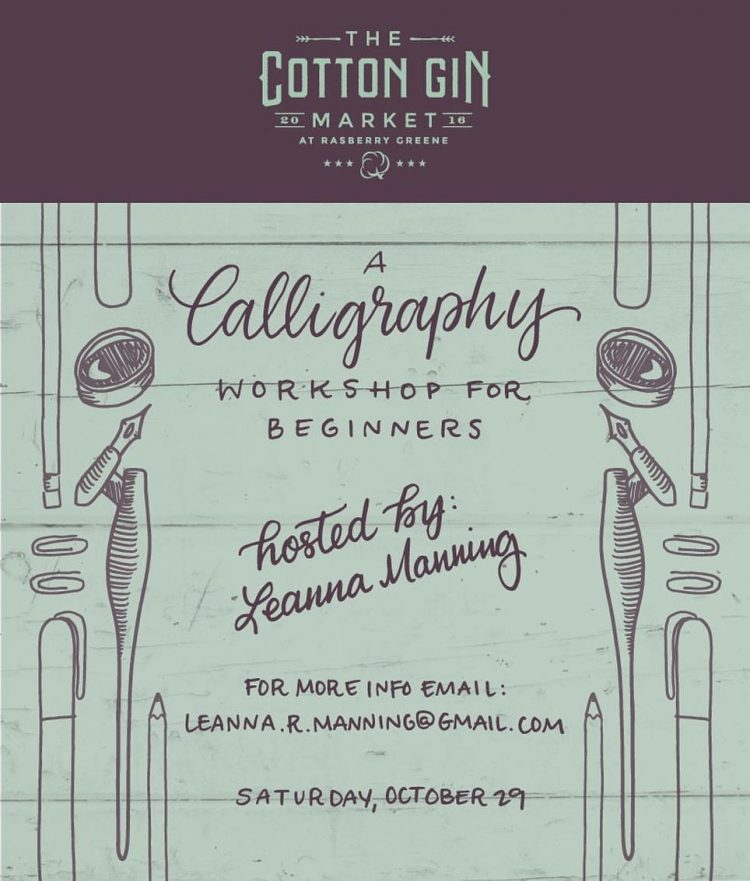 The Purveyor's Place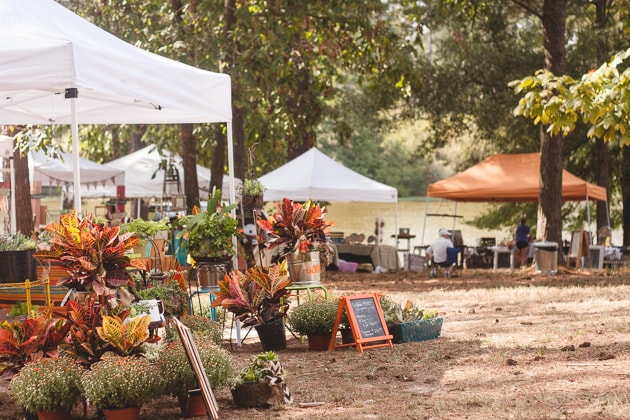 Throughout our newly-dubbed "Purveyor's Place" near the lake, you'll find all manner of painted, re-purposed and re-imagined furniture, antiques and vintage items, plants, clothing, boutique items and more from over twenty vendors!
Downtown Laurel's favorite "Junksters," Peddler's Junktion, will be bringing unique antique and vintage furniture, glassware, quilts and more for this year's market! They'll be joined by Keel's Cottage, MD Metals, Rekindled, Wood-n-lace, Windy Hollow Farms and many more!
Authentic Southern Eats & Vittles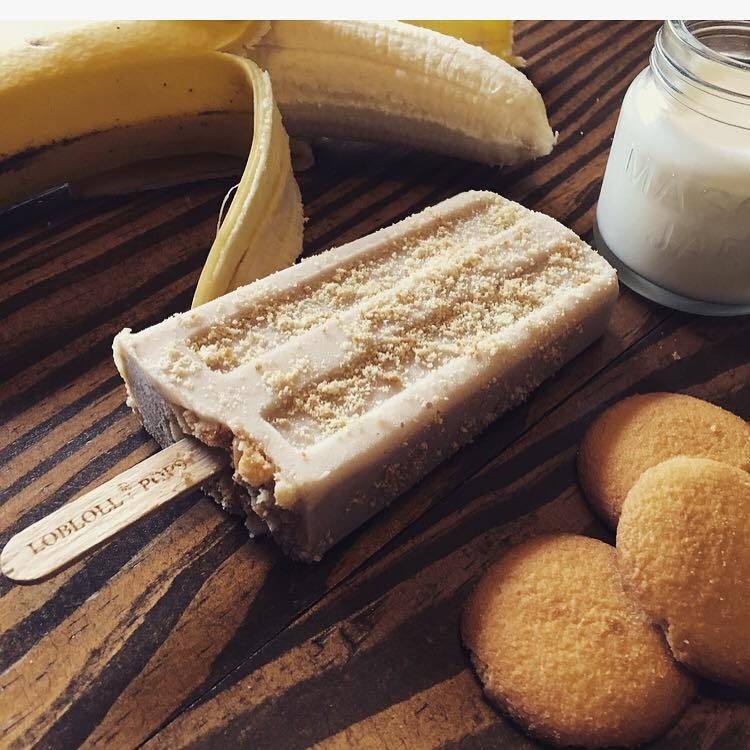 Enjoy a great meal overlooking the lake from Gitano Grill and Wimberly Concessions!
Enjoy scrumptious southern vittles from our snack carts found throughout the market including The Batter Bee cookies, Jitter Mobile Espresso, Loblollipops, Sweet Daddy's Kettle Corn and delicious handmade english toffee from Laurel's own Jones Toffee Co.!
Children's Activities by STEM Discoveries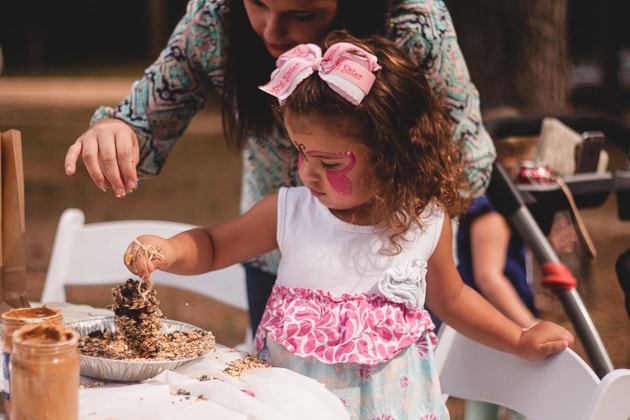 New this year is the unique children's activity presented by STEM Discoveries of Laurel! Your children will enjoy learning about the beautiful pine trees that stand tall throughout our beautiful state. They will love the opportunity to create a fun and educational, take-home craft!
Don't miss the 2nd Annual Cotton Gin Market at Rasberry Greene, this Saturday! Click here to join the Facebook event now!