Every story has a beginning.
Some build slowly over time, steeped in history and a collection of stories from a time long past.
Some burst brightly out of darkness and seem to shift the world beneath our feet.
Others pass us by, unrecognized, until their beauty reveals itself and we look back and see a beauty greater still in the way everything just seems to have "always been".
Our beginning is all of these – our story is wrapped in history and the memories of others; it is fueled by an idea that seems to burn brighter with every passing moment and inspired, even still, by the way things have always been.
We've told of the little town we cherish so much, and of the man who gave us our name. We've shared with you the people who taught us to value time spent getting to know those around us as well as quiet moments alone, beneath the trees.
We didn't share these stories with you simply to introduce you to those that came before, or to reminisce about times gone past – but to share with you the inspiration for what is to come.
We have one more story left to tell.
---
From Lauren Nester Zumwalt, granddaughter of William Green Rasberry and owner of Rasberry Greene
"My husband, Donnie, grew up with a mama and a grandmother who are the epitome of southern hospitality. She dearly loves a full house of company and a big spread of food. I grew up with the same, but my hospitality-lover was my grandmother, Mattie Read Nester. We went to her house nearly every Sunday for church at Reads' Chapel United Methodist Church, followed by an amazing lunch at her house. Mama & Daddy typically brought Ormon's smoked sausage and roasted chicken, all cooked in the rotisserie at the store.
Mamaw Nester and Aunt Brenda would cook all sorts of fabulous vegetables and casseroles. Mamaw always made banana pudding, because that was my daddy's favorite dessert.
Bill, my cousin Bryce (before the younger kids came along) and I wouldn't touch bananas, so she made an identical lemon version for us, complete with vanilla wafers and meringue. I would give anything for one more taste of that pudding!
We love family; we love family gatherings and all of the talking and visiting that occurs, the stories that are told, the memories that are relived.
Probably a year ago, we were talking/thinking/dreaming about building a house at the farm for our retirement. We were choring through do we add on to the lakehouse, do we leave it as a guest house and build in another spot (even though it's in the prettiest place), do we tear it down and start a new house in its place? (Which we never felt good about because Daddy loved it so much.)
As we were sitting on the front porch drinking coffee and looking down through the pines toward the road, we thought about all of the good times had in this place, all of the memories made and shared and the time spent with family.
We wanted to find a way to share that feeling with others, to capture what it's like to be surrounded by family and friends, to relive memories and to make new ones. We wanted people to invite people to this place we adore so much, and so we started to pursue an ida.
We want people to feel like Rasberry Greene is their home place. We want them to feel welcomed, to feel taken care of, to feel the draw of the land. We want them to enjoy the peace and quiet of the country, to relax and enjoy a slower pace.
We want to share our memories of this beautiful place with others and to help them make new memories of their own. We want to invite them in just as our mamas and grandmothers would have done."
---
Inspired by a lifetime of memories and gatherings and cherished beginnings, Lauren and Donnie are creating a place that feels like walking into Mama's house for a warm meal – a place of peace, quiet and of new stories beginning beneath the trees.
The Gin at Rasberry Greene
Soso, Mississippi Wedding & Event Venue
Coming January 2015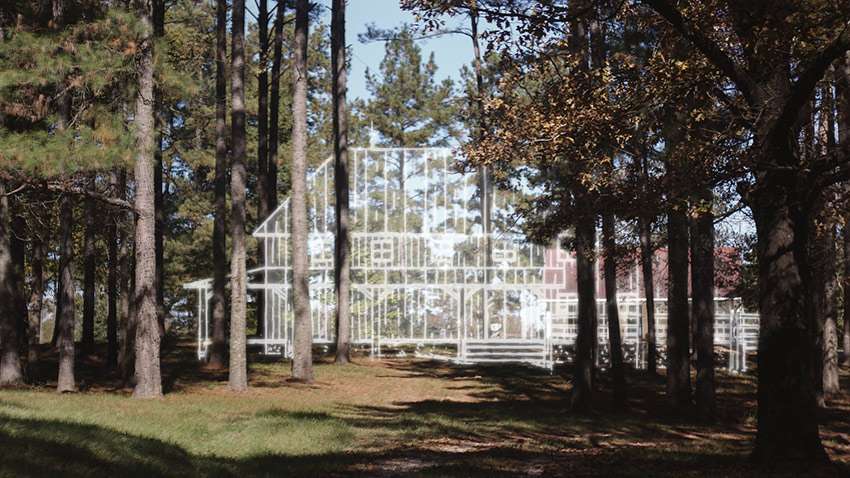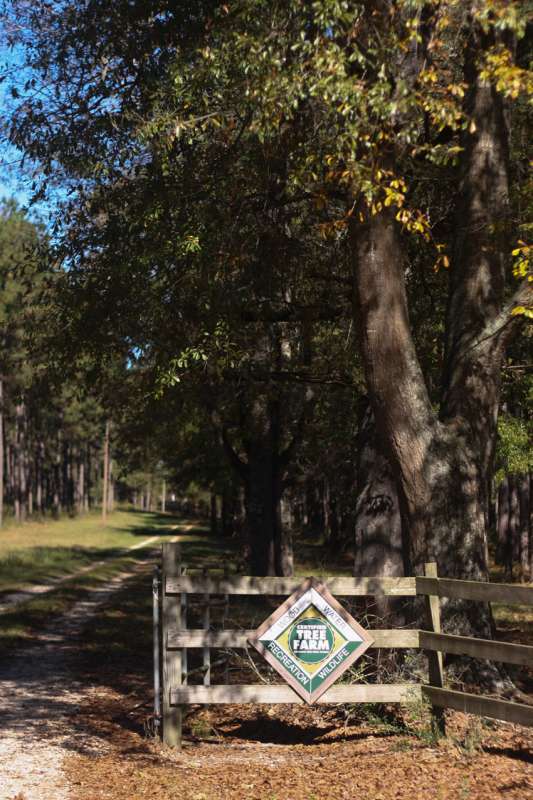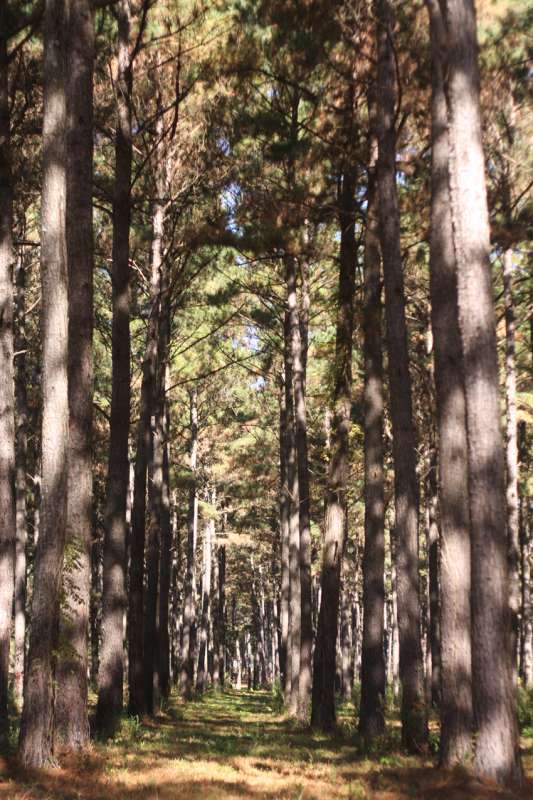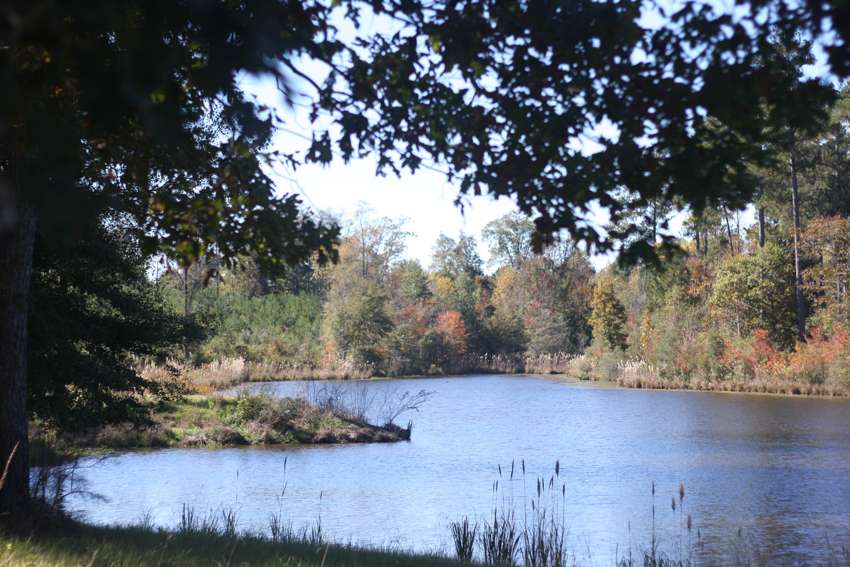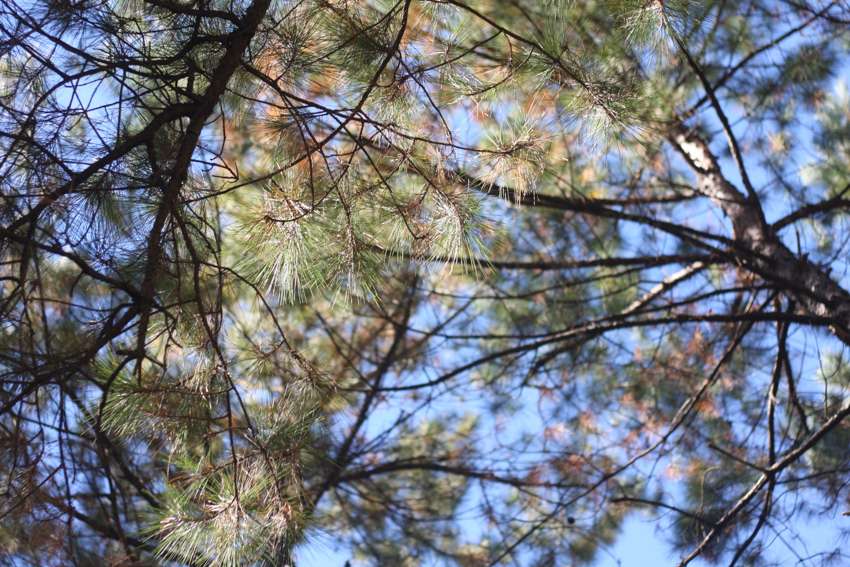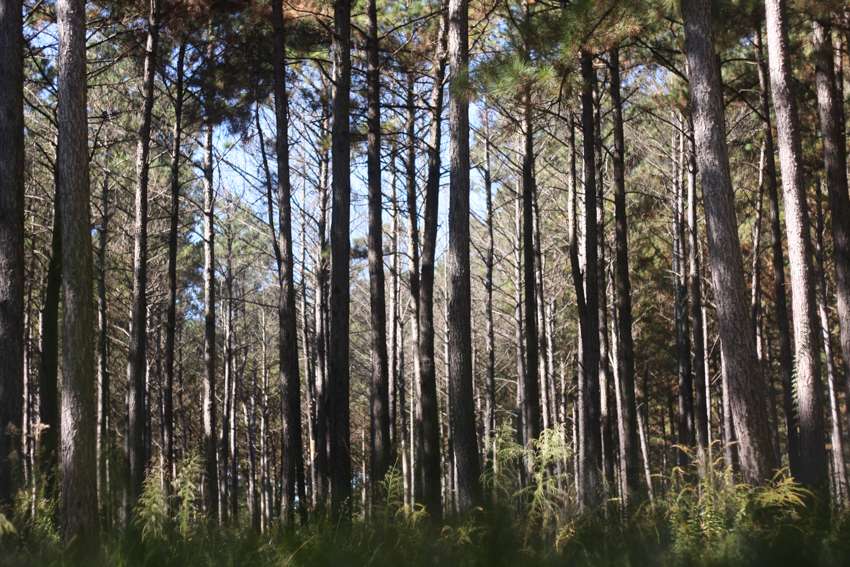 ---
But our story is just beginning – and The Gin is only the first of many new things to come. Over the next weeks, months and even years, we will be working to create a place where we not only honor beginnings, but also the history of our beautiful little town and all who call her home. 
If you would like to follow along with us as we move forward, please sign up below.
Thank you, dear friend, for coming this far with us, but there is so much farther yet to go.
The folks at Rasberry Greene